Posted by Matt Hannam on Nov 20th 2015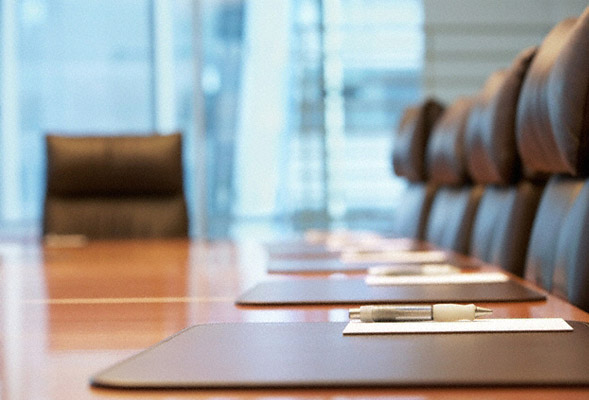 It's no secret that the Department of Justice is actively enforcing ADA compliance laws. But the pace of action taken seems to be increasing. The number of new lawsuits filed against businesses that are not in compliance is up. Many of these suits never reach the public because they are settled between the attorneys suing on behalf of their clients and the businesses. I have noticed that it seems many of these types of suites can only be described as frivolous. Many times, it is apparent that the business has taken action to apply with ADA laws in good faith and the lawsuit is brought as a scare tactic. The Department of Justice itself, however, seems to be taking more unilateral action on it's own. In the month of December 2012, at least 7 settlement agreements were reached between the DOJ and businesses that were out of compliance. If you need some motivation to take a second look at your signage, I recommend the ADA.gov new actions website.
The fines, hassle and enforcement is real. And on the rise.