ADA Business Requirements - A Simple Guide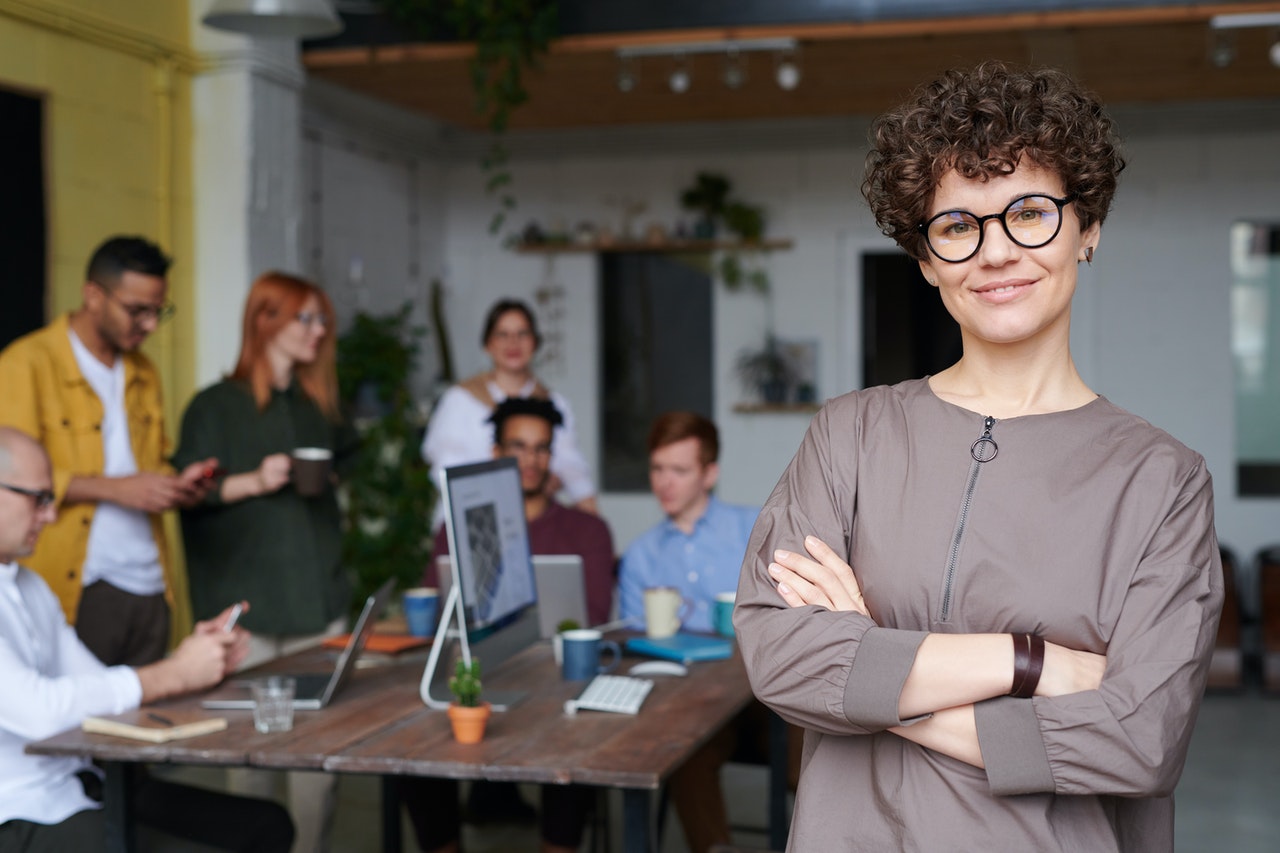 For Business Owners
If you're a small business owner, looking for a guide to ADA business requirements that is both comprehensive and easy to understand, then you've come to the right place. You can always try to make sense of this typical government-written code book yourself, but chances are you'll end up right back here...
Don't sweat it - your secret's safe with us! And if you still have questions afterwards, we're here - and more than happy to help you out (even if you don't need ADA signage). Just keep us in mind here at ADA Central, when you do! We are the authority on all things ADA, and we'd love to help get your business ADA compliant.
Introduction to the Americans with Disabilities Act (ADA)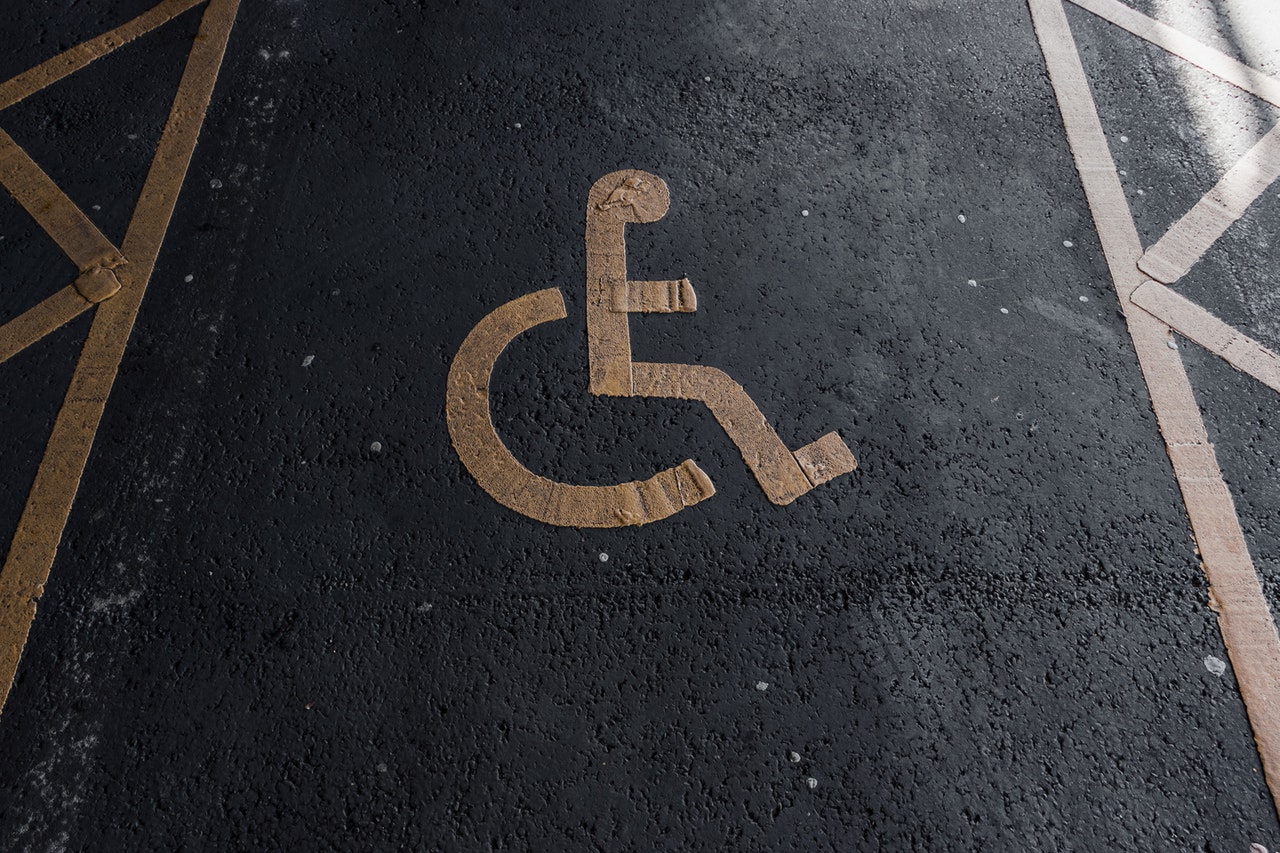 The Americans with Disabilities Act, passed in 1990, is a federal civil rights law that basically prohibits discrimination against people with disabilities. The ADA applies to any public accommodation (business) with 15 or more full-time employees. If you are a small business owner with fewer full-time employees, you are exempt.
Accessible Design
Additionally, the Americans with Disabilities Act has published the (2010) ADA Standards for Accessible Design, which require businesses to maintain ADA compliance to avoid the steep fines federal law mandates.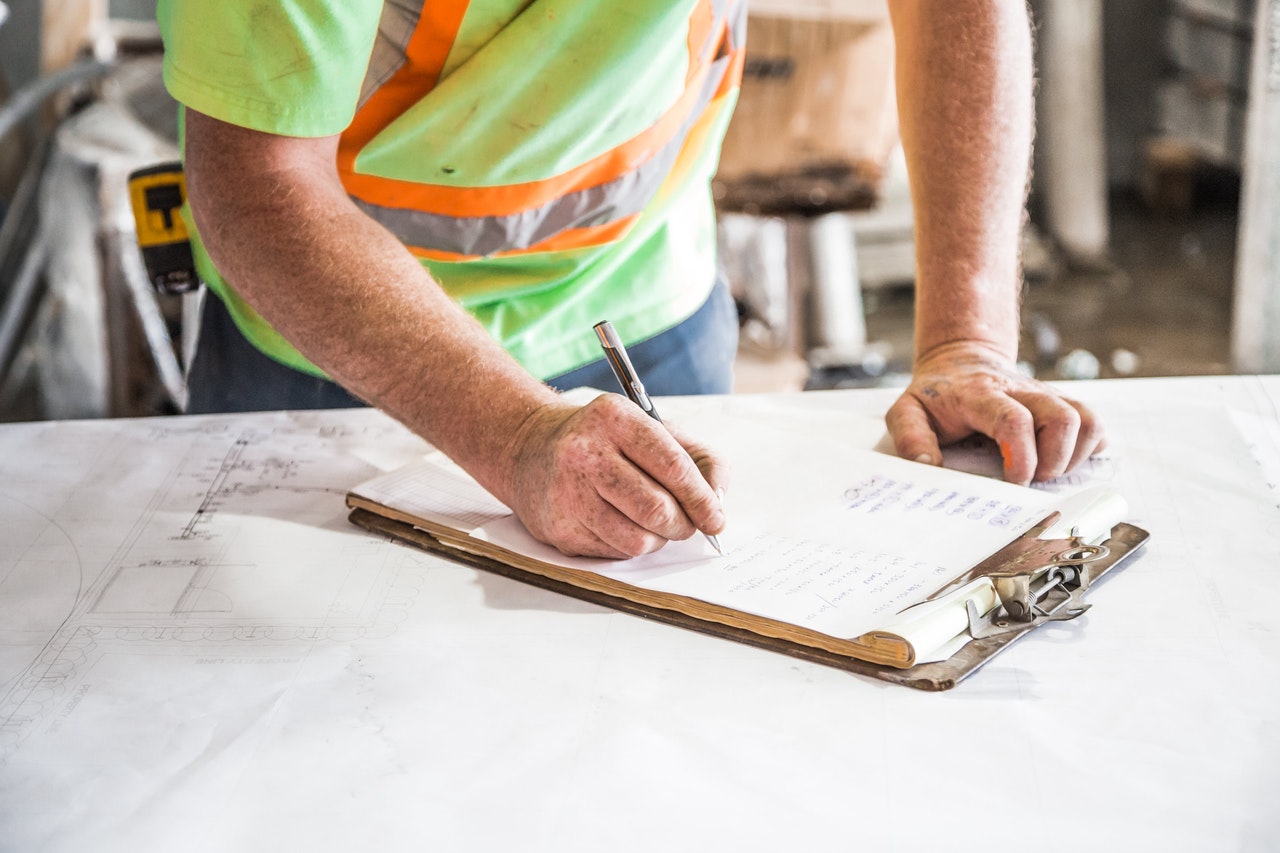 New facilities, which include any newly constructed commercial facilities built from 2011 on, are pre-designed to meet these ADA requirements, in hopes of one day permanently removing all architectural barriers.
Disability Definition
The ADA defines a disability as a physical or mental impairment which substantially limits one or more major life activities. It's about barrier removal from existing buildings of public accommodations, particularly for those with specific disabilities.
Things like mobility devices need to be considered in regards to design, and those with low vision must be accounted for with ADA signage. Small businesses and large corporations alike have the same architectural ADA regulations to follow for their customers with disabilities.
ADA Title I - Employment
Title I of the ADA deals with employment of people with disabilities, in regards to private employers, state and local governments, employment agencies and labor unions.
Title I includes ADA requirements for hiring, firing, job or staff training, job application processes, job descriptions, advancement and compensation issues. It also includes materials for people with disabilities who need technical assistance. Basically, hire employees from job applicants who are qualified, regardless of whether they're individuals with disabilities. As long as they can perform the everyday activities of the job in question, Have an employee handbook that is clear and describes your policies.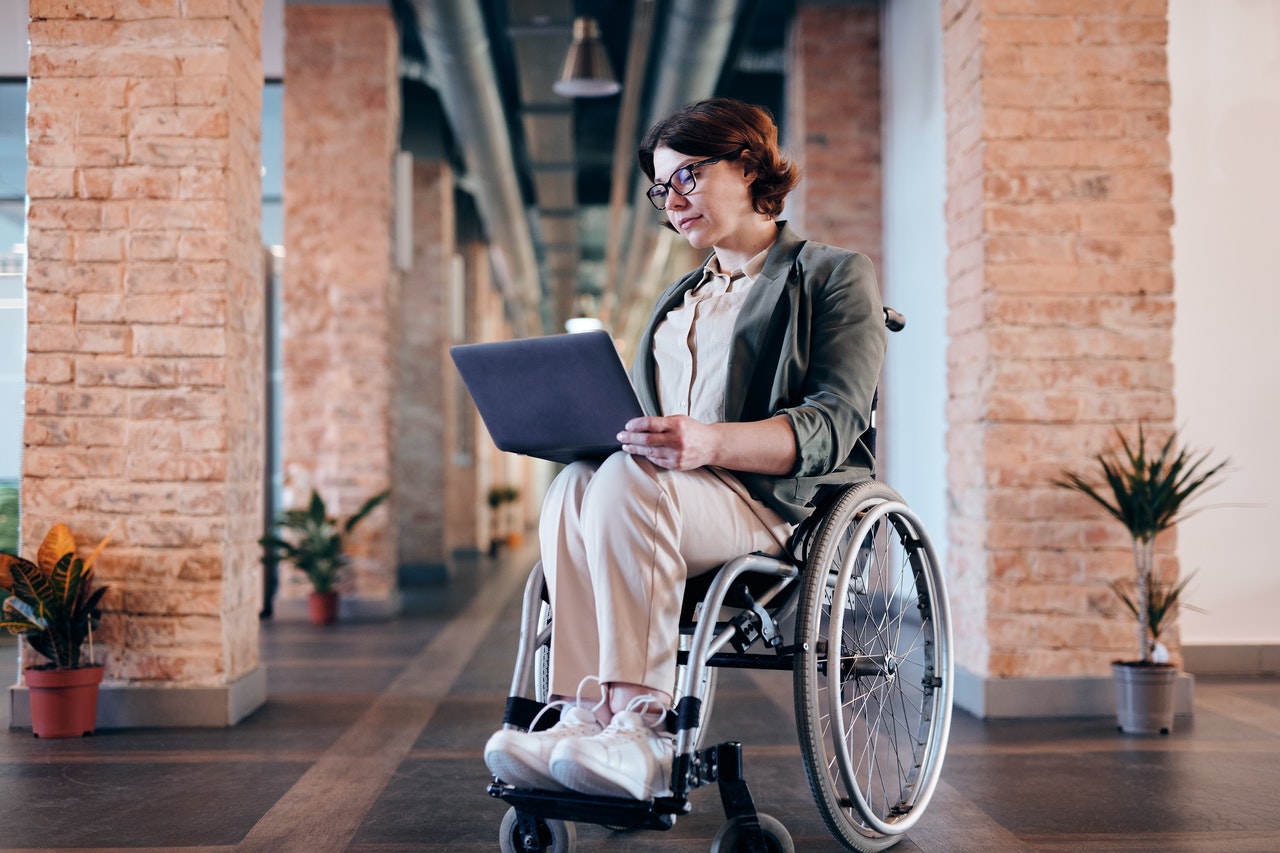 Nondiscrimination Requirements for Employers
The ADA regulations are designed to give people with disabilities equal opportunity for employment. Additionally, an employer is required to make reasonable accommodations for people with disabilities when necessary.
As long as they are reasonable modifications that are readily achievable without any undue hardship on your business, these things are required for ADA compliance.
Reasonably Accommodating
A reasonable accommodation could be something like allowing a service animal to accompany the employee on the job, or using a sign language interpreter for more effective communication with an employee who is deaf.
It could be providing an alternative format for someone with speech disabilities. It could be simply allowing the disabled employee to have a work from home opportunity or a different schedule. And remember, you can get tax credits for hiring people with disabilities.
Business Accessibility and Design Requirements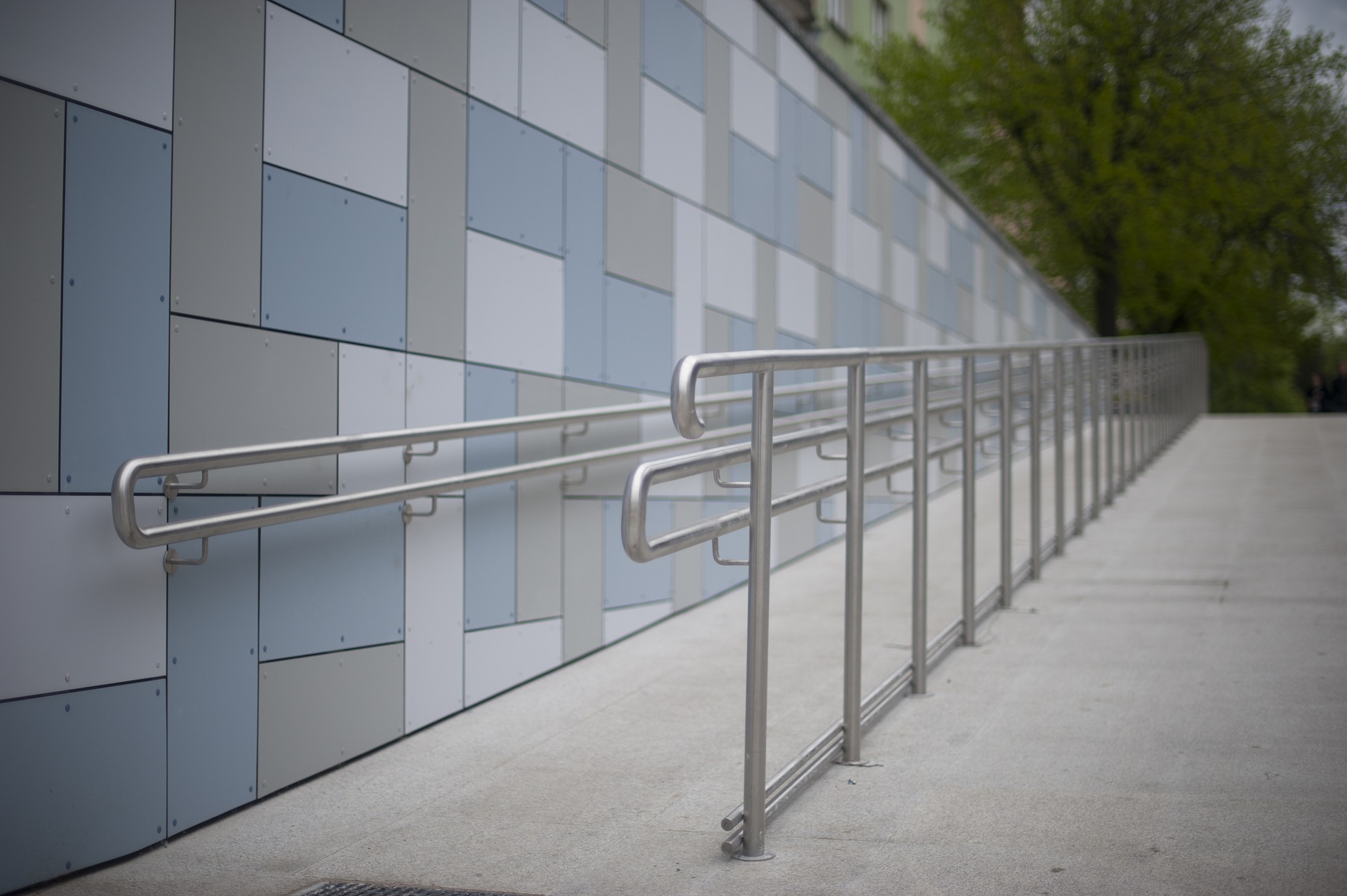 Remember, this is about removing barriers to provide basic accessibility to commercial facilities. Title III of the ADA deals with both large and small businesses and the standards for accessible design. The goal is to help large and small business owners to remove barriers for their customers with disabilities, and achieve ADA compliance.
Many small businesses don't realize they're missing potentially a quarter of their business by excluding customers with disabilities. That's because in the U.S., 61 million or one in four adults has a disability.
Additional Tips
Keep in mind as a business owner those with mobility disabilities as far as design changes, and download the 2010 Standards for Accessible Design for very detailed specifications you must follow in order to maintain consistency with businesses everywhere.
If you have a policy of no pets, you need to make the exception of service animals, and designate this with an ADA sign.
In addition, remember that some people with disabilities may have significant difficulty communicating effectively. You must also have the required ADA signs posted inside as well as outside your business, so they can navigate the building effectively without having to ask anyone for assistance.
U.S. Department of Justice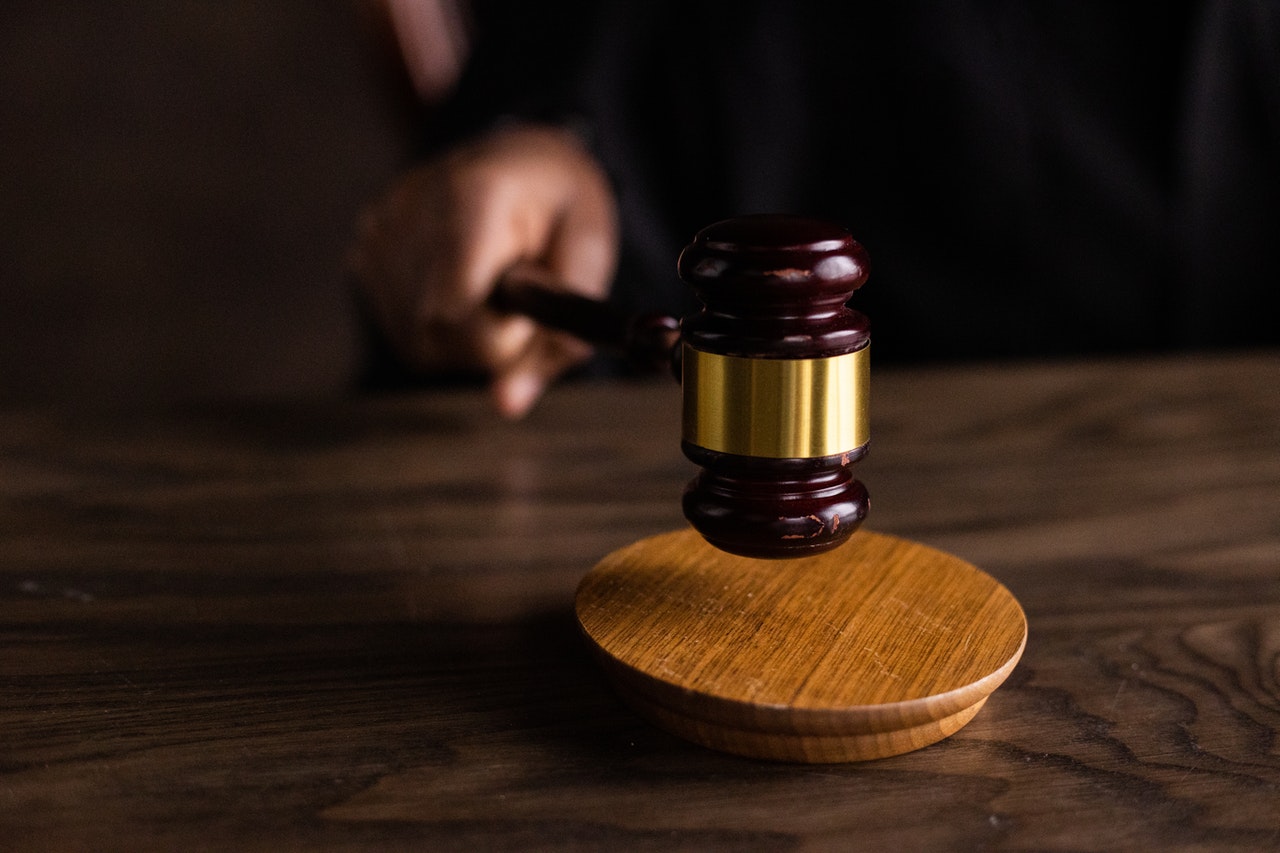 Title II of the ADA concerns state and local government businesses and their activities. The U.S. Department of Justice handles the overall enforcement of the ADA and complaints regarding discrimination against people who have disabilities. If you need legal advice or have received a direct threat involving the ADA or it's covered areas, contact the Department of Justice. You can also contact the ADA National Network for help.
ADA Signage - ADA Central
Last but not least, when you need ADA signs for your business, remember us here at ADA Central. We have a huge stock inventory and we do high quality custom ADA signs too. Check your order expedited for faster delivery. If you own a business that is not ADA compliant, you will definitely need signage. Contact ADA Central today for the best ADA compliant signage for your business.