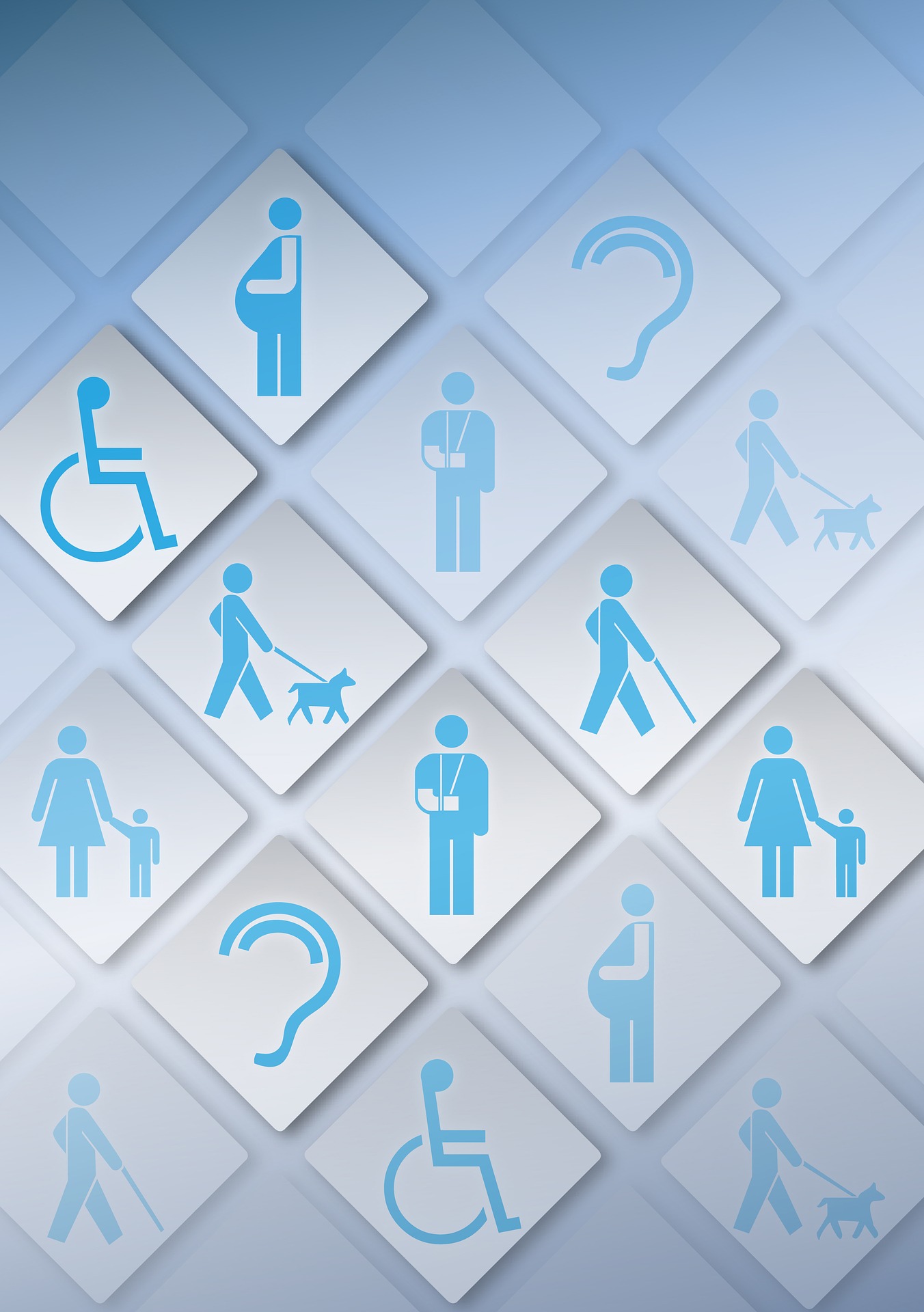 The ADA
The Americans with Disabilities Act prohibits discrimination against people with disabilities and has been federal law since 1990. Title III refers to the section on public accommodations and commercial facilities, including private businesses. If your business sells goods or services to the public, you must have certain specific guidelines for accessible design, including ADA-compliant signage, in place. The Americans with Disabilities Act applies to state and local governments and their agencies, as well.
Business Standards
Every public accommodation or business, besides accessibility, must also provide reasonable accommodations for disabled employees whenever necessary. This is to ensure people with disabilities have equal access to the same employment opportunities everyone else has. Additionally, if you have a physical and consistent location, you should definitely have an ADA-compliant website to avoid costly lawsuits. ADA website compliance ensures disabled users access to the goods or services you sell.
The WCAG
As a business owner, you should provide access to those with accessibility problems such as the visually impaired, who may use screen readers or other assistive technology. This type of web compliance is possible by using the WCAG, or Web Content Accessibility Guidelines. This is a set of ADA requirements for helping business owners restructure their websites for accessibility, and do their part to become ADA compliant.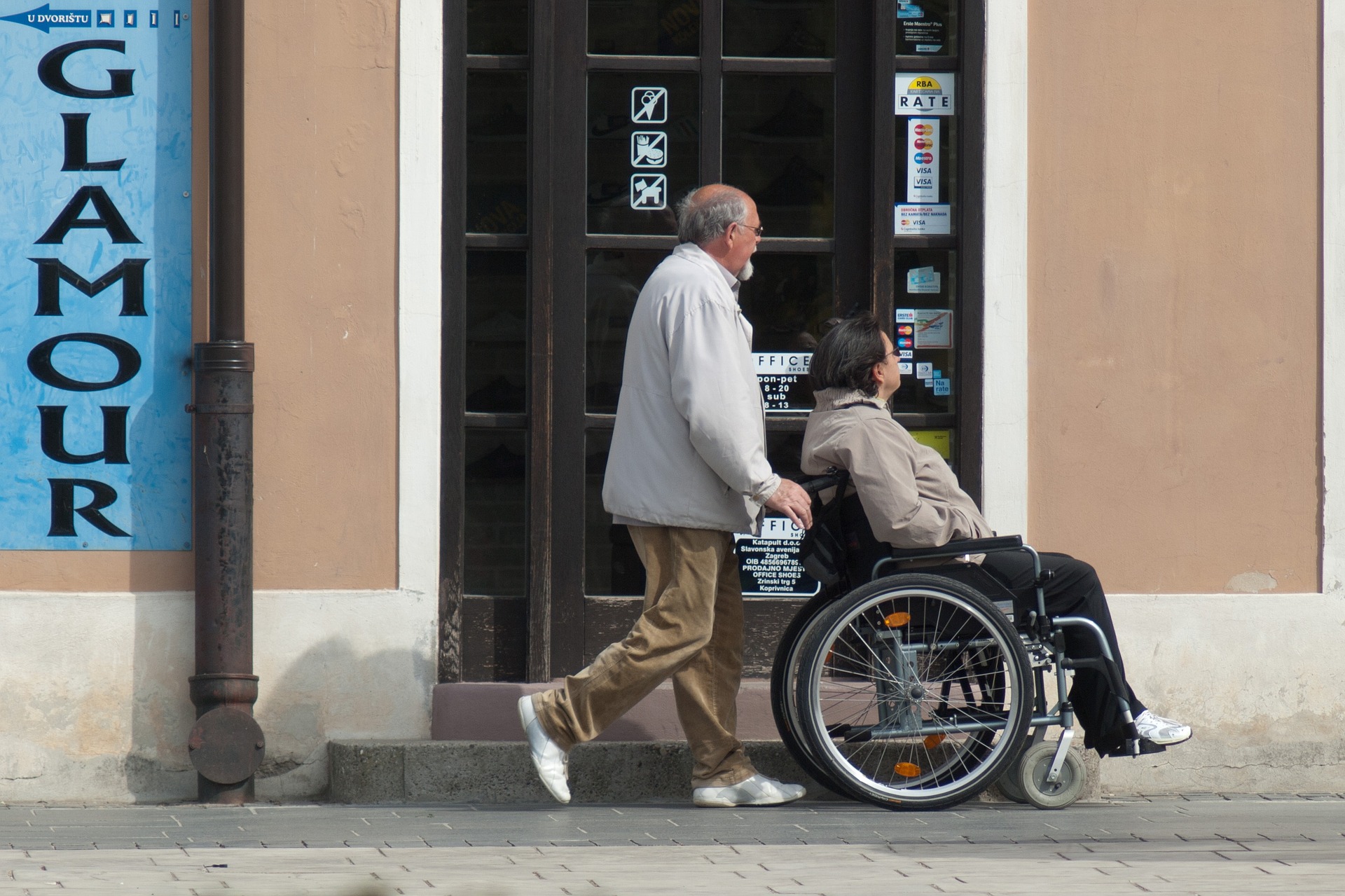 Web Accessibility
There are multiple ways to convey information in order to accommodate people with all kinds of disabilities. In order for us to accomplish this, we need to make sure the website is accessible entirely from a keyboard, when necessary. We're going to give you an ADA compliance checklist or guide for creating an accessible website. It should work with those using screen readers or other features of assistive technology, to access your services or goods.
The 4 Main Categories of Accessibility
The big concept of the WCAG is that content must be, using an acronym, POUR, to be accessible:
Perceivable - users can identify and interact with content and interface with their senses (i.e. visual, audio, touch etc.)
Operable - content must be operable and navigable by keyboard
Understandable - text should be understandable and predictable in navigation throughout, offer input assistance to avoid mistakes
Robust - users should be able to choose their own technologies including screen reader software, to access content - maximize compatibility
ADA Compliance Checklist
Here is a quick ADA compliance checklist:
For any pictures or non-text content, you will need to provide an alternative text format.
Provide assistance to solve input errors, and implement error prevention techniques - especially for major validation errors
Media players need to have closed captioning for audio-only content, and a text transcript needs to be available.
Make audio descriptions of text content
Get rid of redundant links
Get rid of any time limits or provide an alternative
Provide the option to "skip navigation"
Make sure the text and page backgrounds are a high contrast for those with low vision, use serif fonts for easier readability
Use tags and proper headers for everything, to provide easier navigation
Present content in a clear context
Make sure screen readers can tell when language changes take place on the page by setting the default language, etc.
Give links unique, descriptive names (keep in mind screen readers)
Make dynamic content accessible (i.e. PDF file)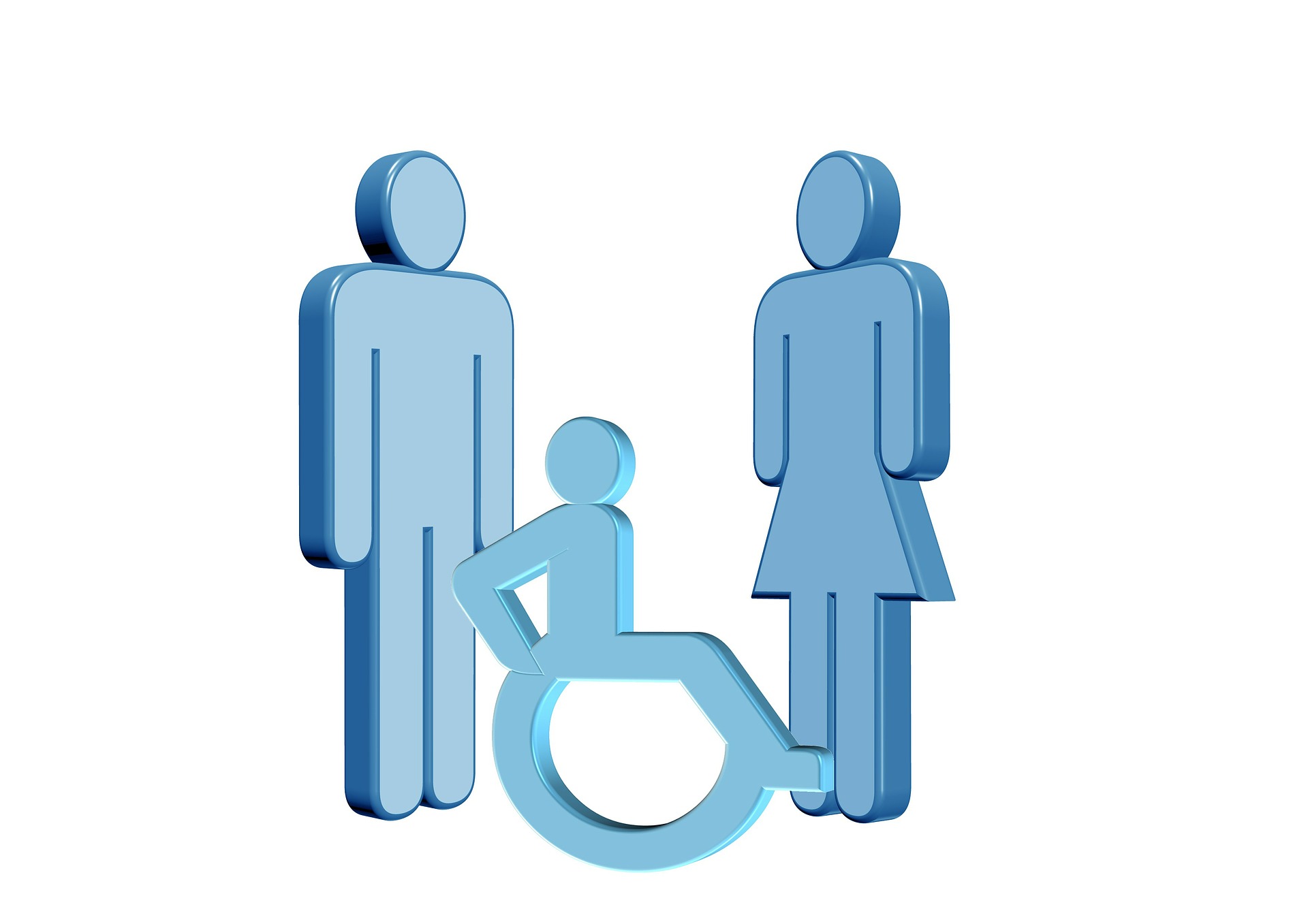 Additional Information
The ADA has not officially made any announcement regarding mandatory website accessibility compliance. But there have been many lawsuits won already, that sided in favor of the disabled. It's only a matter of time. The WCAG was created by the World Wide Consortium, an organization that devises standards for the internet. If you have a physical location for your business, you will be required to have accessibility within your website.
Physical Locations
Business owners also need to follow all ADA regulations for their physical locations, especially buildings built before 2011. This type of accessibility is mandated by federal law, and the fines are steep - even for first-time violations. Some of the most common violations include inadequate parking or access ramps, inaccessible restrooms, and improper or missing ADA-compliant signage. Make sure your business is in ADA compliance with proper signage.
ADA Compliant Signage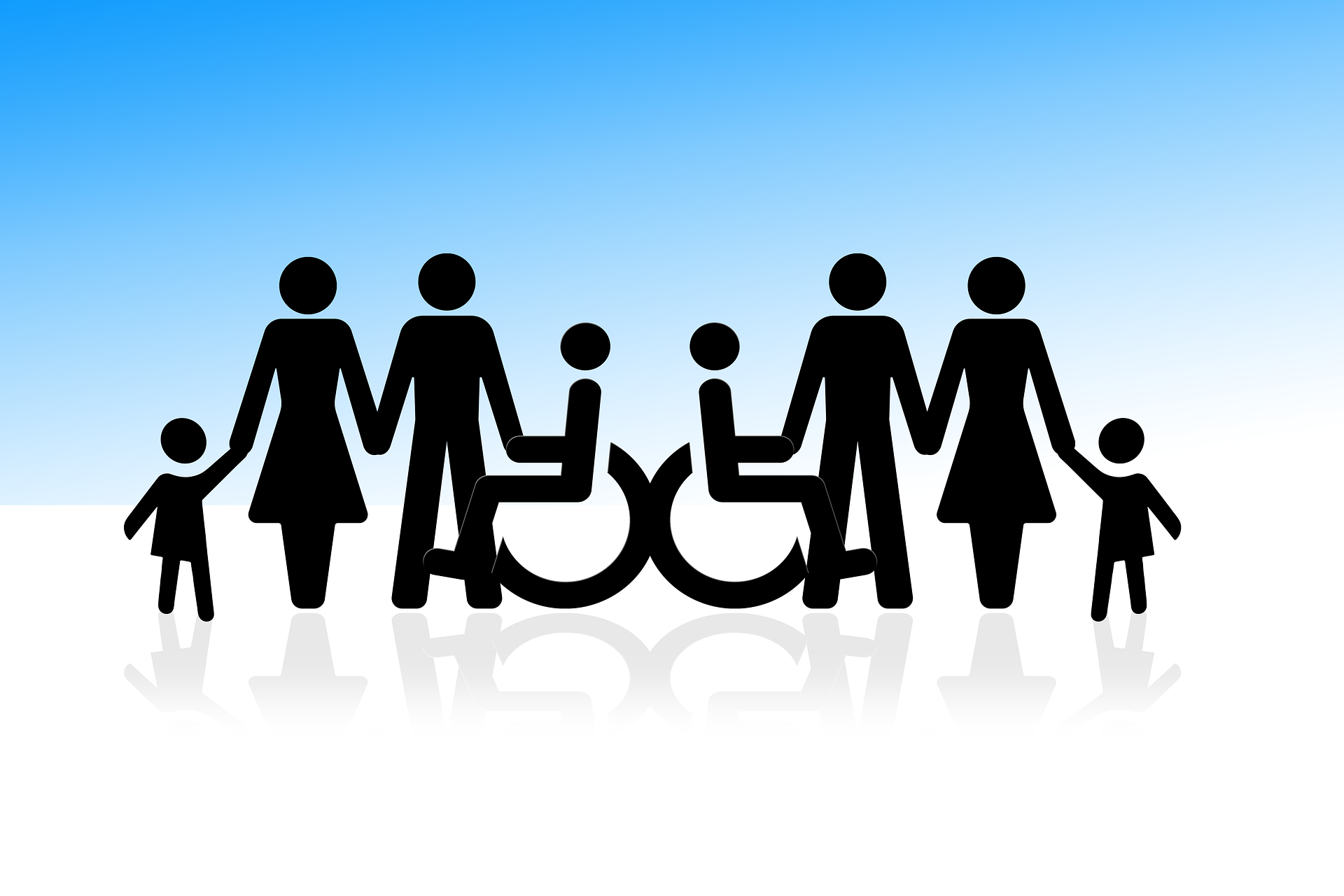 Your business must contain proper ADA signs, and the requirements for each sign are different. Signs can be required to contain Braille, tactile characters, pictograms, or text - or all of these - or none! Additionally, letters must be a certain size, font - even color, in some cases. On top of every detail that must be adhered to on the sign itself, ADA compliant signs must be posted in very specific spots, at specific heights, etc.
ADA Central
Here at ADA Central, we not only have a huge stock inventory of ADA compliant signage for your business, but we also do the best-customized ADA signs out there. ADA Central is the authority on all things ADA, and we want to help you get your business in ADA compliance. Expedited orders accepted, just check the box on your order form, right here on our website. Don't trust your business with any other company, at ADA Central, ADA compliant signs are all we do.