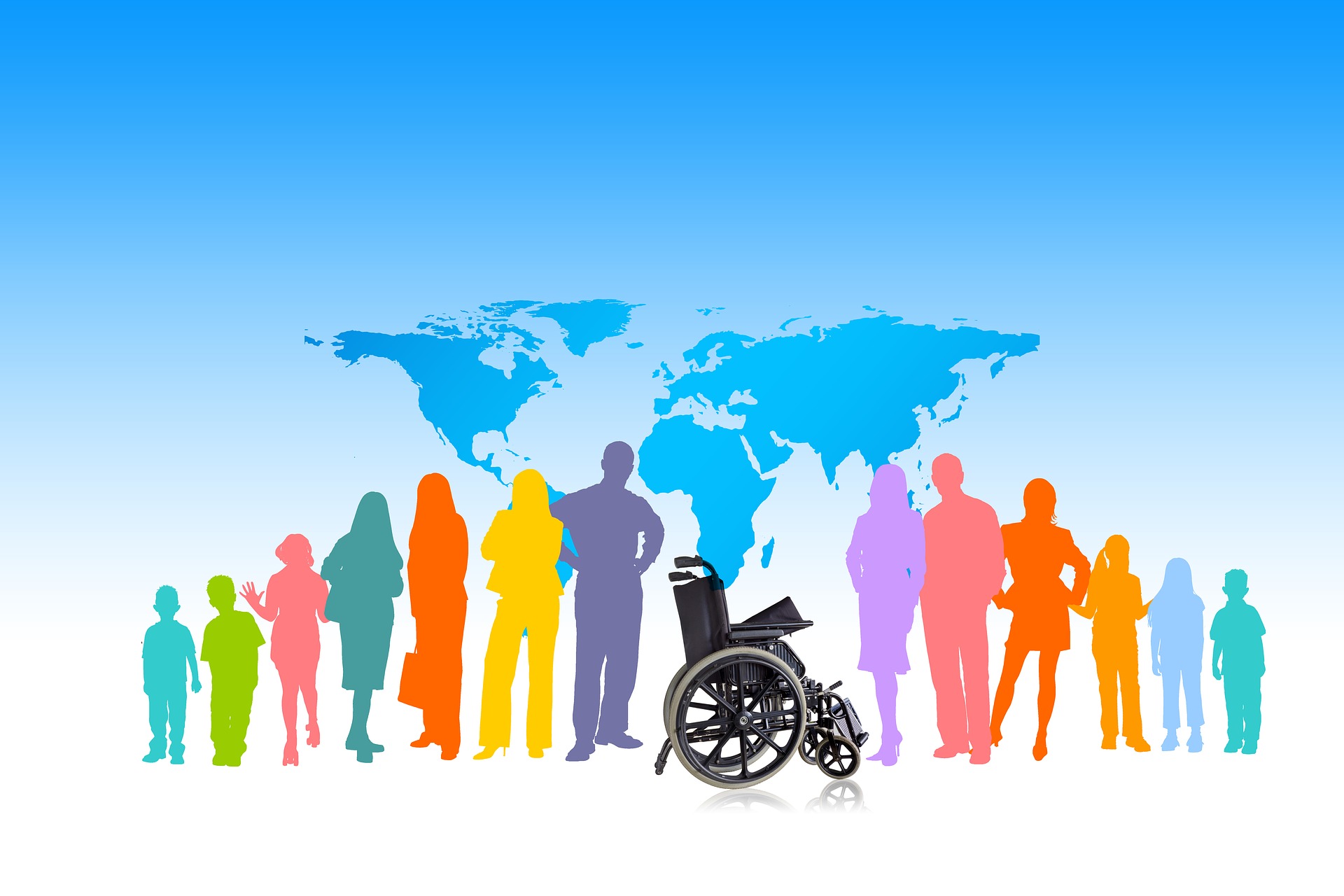 What is the ADA?
The Americans with Disabilities Act (ADA) is a federal law that prohibits discrimination against people with disabilities. The Americans with Disabilities Act applies to public accommodations (most businesses) and commercial facilities, employment agencies, private employers, federal agencies, and state and local governments, including state and local government services and state and local government programs.
Title I
Title I of the Americans with Disabilities Act prohibits discrimination against people with disabilities for private employers, state and local governments, employment agencies and labor unions. It prevents discrimination against employees or job applicants with disabilities, throughout the job application process, hiring and firing, advancement, compensation, job training and other factors job related we'll discuss further on down.
ENFORCED BY: This section of the ADA is enforced by the United States government entity known as the Equal Employment Opportunity Commission (EEOC).
Title II
Title II of the Americans with Disabilities Act refers to state and local government entities and prohibits qualified individuals with disabilities from being discriminated against in state and local government services, state and local government programs provided by these entities.
It also extends the Rehabilitation Act to all activities of these governments, whether they receive federal financial assistance or not.
ENFORCED BY: This section is enforced by the Department of Justice (DOJ), except for public transportation issues, which are handled by another agency.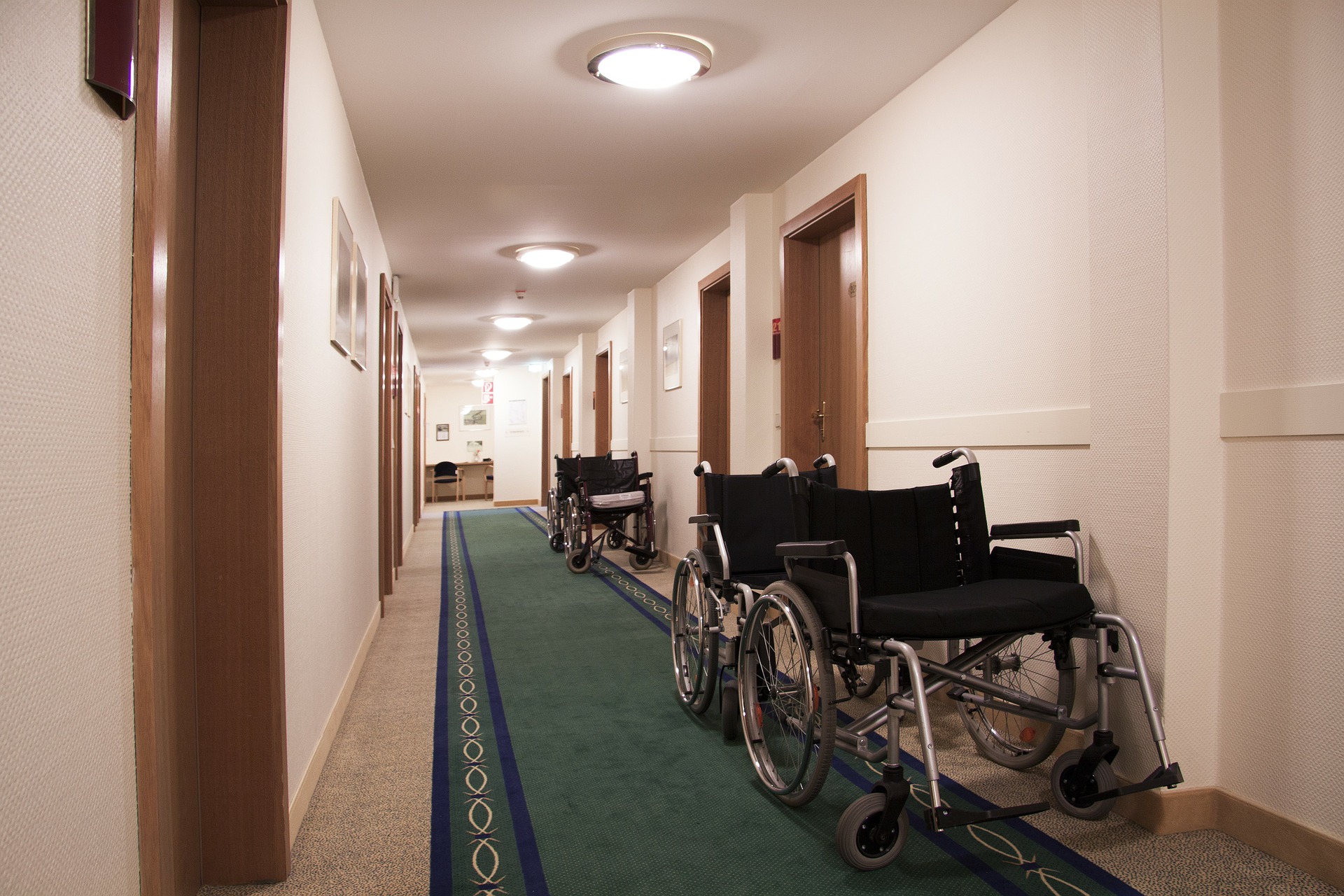 Title III
Title III of the Americans with Disabilities Act protects against discrimination of people with disabilities in all public accommodations and commercial facilities, generally businesses open to the public - and there are very few exceptions.
This section includes the requirements contained in the 2010 Standards for Accessible Design, which require any altered or new construction of commercial facilities or places of public accommodation (from office buildings to warehouses) to implement these standards of accessible design as ADA requirements. Equal access to every public accommodation is part of inclusion.
ENFORCED BY: the Department of Justice (DOJ) enforces this section of the ADA.
Title IV
Title IV of the ADA refers to the telecommunications section of the ADA, mandating things like auxiliary aids, the TTY system for phones, or the closed captioning offered for television and video.
ENFORCED BY: The Federal Communications Commission (FCC) enforces title IV of the ADA.
For Business Owners on Employment: Your Responsibilities
Keep in mind that federal law prohibits discrimination against individuals with disabilities in the workplace, including while applying, during hiring, or during job training. This means it is a business necessity, to be readily accessible - to all people - the disabled included!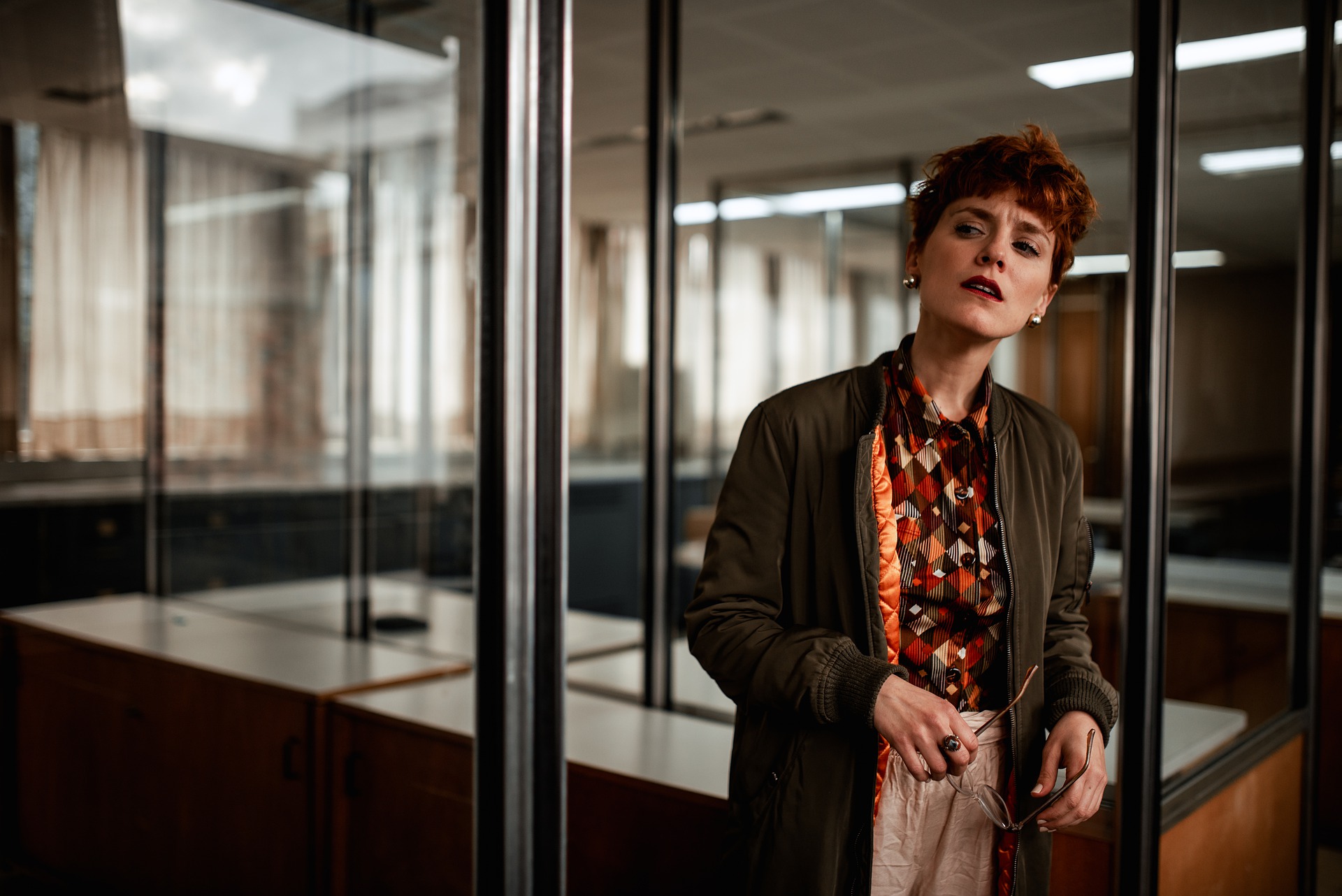 This also means it is the employer's obligation to begin implementing regulations, to provide effective communication methods, and most importantly, to provide reasonable accommodations when needed. Therefore, the next time you have a vacant position, be sure your job descriptions are carefully worded to be inclusive.
Reasonable Accommodations
The employer is to provide reasonable accommodation for any individual with a disability if any written request is made. As long as any such request does not cause any undue hardship, it is required by law that the employer provide reasonable accommodations, such as purchasing screen reading software or allowing a service animal to work.
See: Street Signs
Additional Information for Employers
Another thing to keep in mind is nondiscrimination requirements when hiring for any position. For example, all qualified individuals are to be considered. If a disabled applicant can perform the essential functions of the job, whether with or without reasonable accommodation, they should be considered.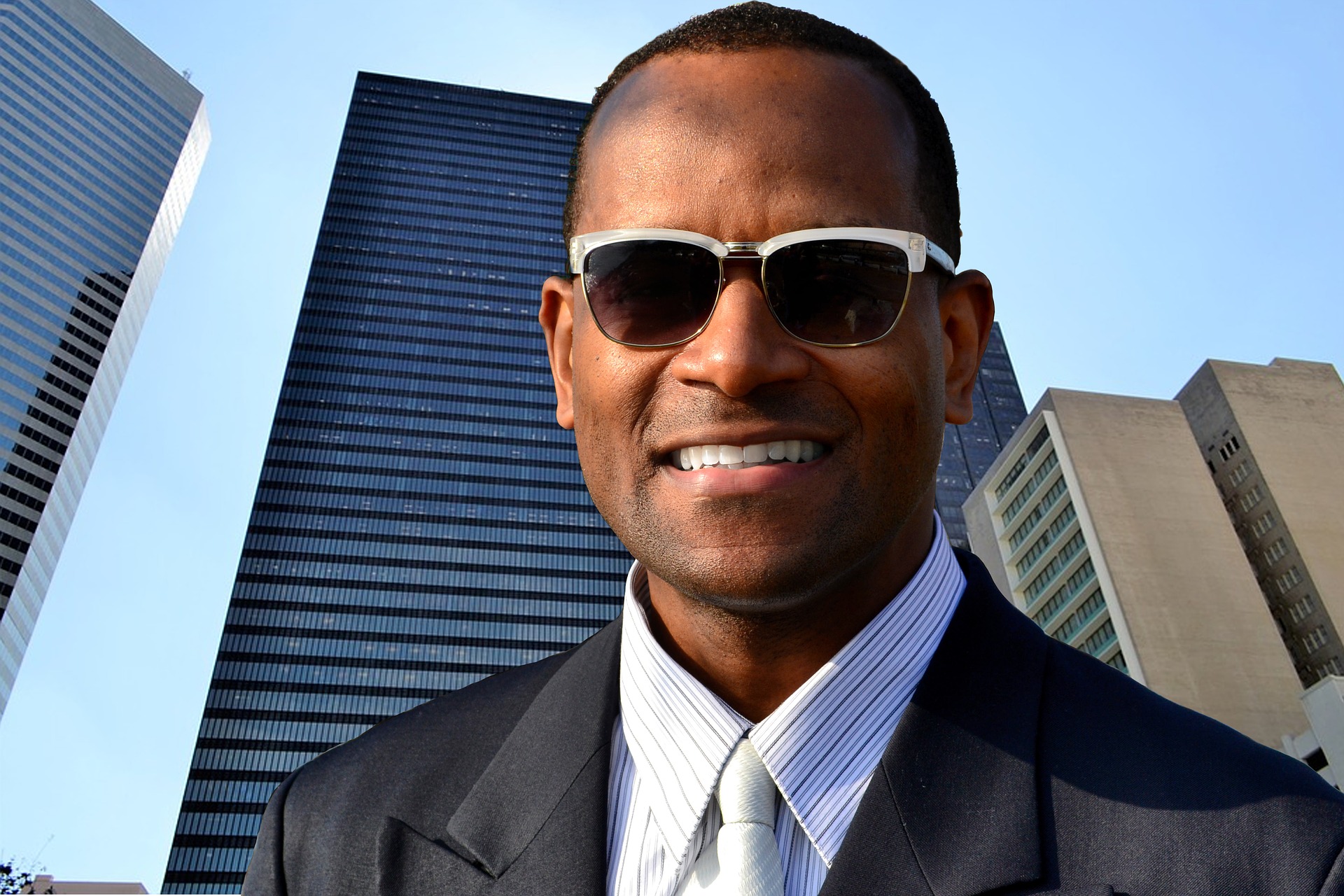 On Medical Exams
Additionally, during the hiring process, you can request a medical examination from either all applicants or no applicants, and once you have hired someone, no medical examinations can be legally requested. No medical (or any) questions directly asking about disabilities are allowed.
More on Enforcement
The Department of Justice and the EEOC are the main two agencies that are in charge of enforcement. But there are several other federal agencies involved. The United States Access Board is an independent government agency to ensure access to federally funded facilities, for example.
This Board is devoted to helping those with disabilities get access to the places they need, such as federal government websites or even a physical federal government site. The main agency associated with the ADA is the Department of Justice.
Punishments for Violations
Since the ADA is a federal law, there are indeed punishments, in the form of steep fines, for violations. In fact, for the first violation, the fine is up to $75,000 and up to $150,000 for each additional violation. These fines are almost always given at the maximum amount, but an even bigger threat is the lawsuits.
Legal Actions
An employment termination lawsuit is a common legal action taken in discrimination cases, as the employer can be sued for back pay if the case is won. Back pay is specifically authorized as a remedy under the ADA for unlawful discrimination cases. Back pay is the same as lost wages and includes far more than just the employee's regular wages. These lawsuits also bring inevitable negativity associated with your business. And unfortunately, we live in a litigious world.
Other ADA Requirements
As far as legal responsibilities, as a business owner, you naturally have numerous obligations and liabilities. One of them is to become ADA compliant, both structurally, navigationally, and in policies involving hiring and employment. You can download the official guide with specifics here: 2010 ADA Standards for Accessible Design - ADA.gov And when your business needs ADA signage, trust ADA Central, the authority on all types of ADA signs for businesses. Huge stock inventory and custom signs too, ADA Central is the best.
Reasons For ADA Compliance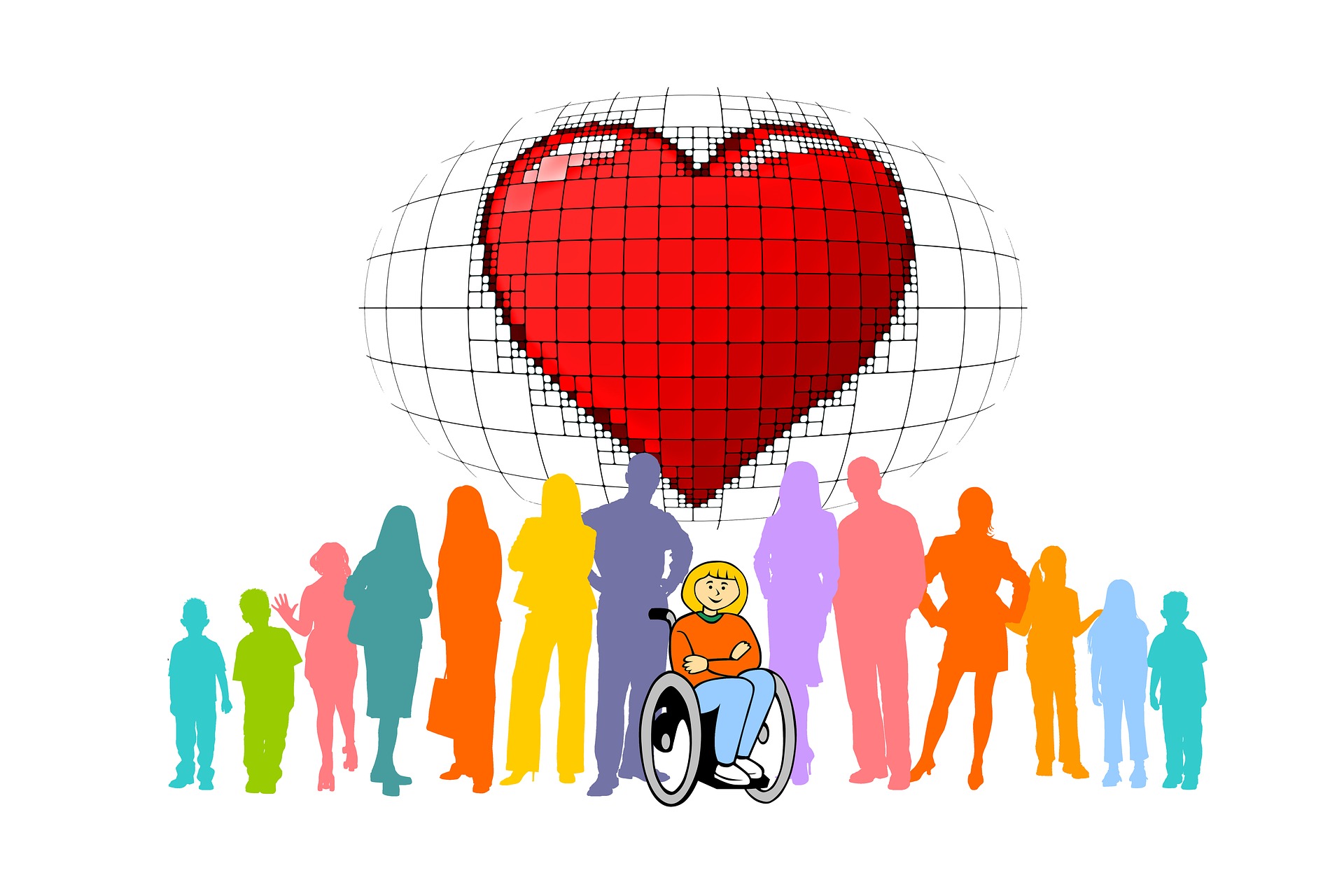 Other than legal ramifications, there are other great reasons to keep your business in ADA compliance. Being compliant means not only opening your doors to over 61 million more potential customers (18+) in the United States alone, it also ultimately means doing the right thing. Making our world accessible to the most amount of people possible just makes good sense. It would do us good to remember we can accomplish so much more as a community than we ever could alone. Let's all join the revolution of inclusion!
Like what you read? Read about our article on Creating a Disability-Inclusive Democracy