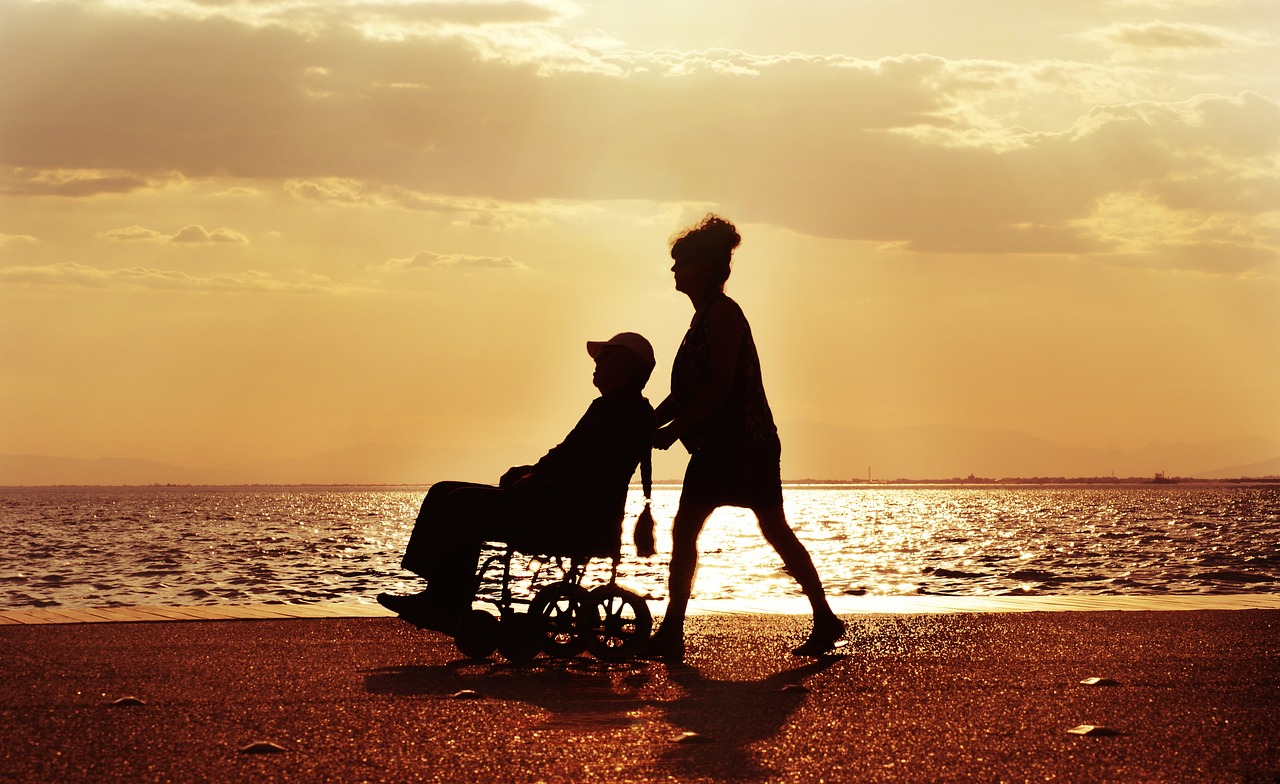 The Act, The Actor, and the Action
The year was 1990, on a summer afternoon in July. The scene was the White House lawn, where spectators and accessibility advocates were gathered in an unlikely group to watch the event.
President George H.W. Bush and his wife Barbara are on the lawn making history with the signing of the Americans with Disabilities Act. This is a landmark event, and one of the greatest accomplishments of the 41st President of the United States.
The Disabilities Act is a civil rights law that prohibits discrimination against those with disabilities and covers the entire public sector including employment opportunities as well as the way our public accommodations or businesses are structured, removing previous barriers and creating accessibility for everyone.
Business Owners Everywhere - Who Is Subject To ADA Compliance?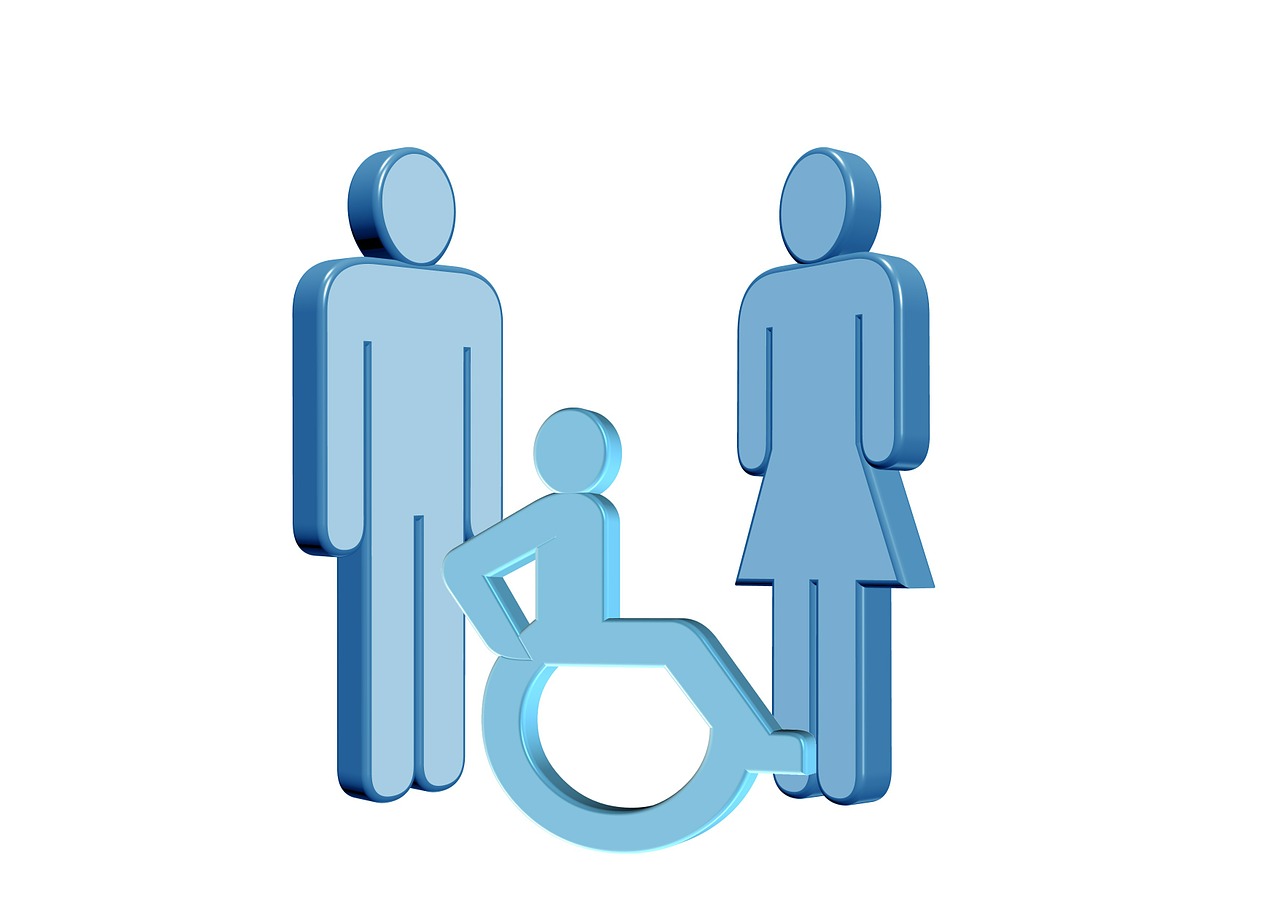 It really wasn't until a later revision to the Act that accessible design standards were detailed, but now (as of 2011) all new construction of any business is built with these ADA guidelines in place.
As for every other older business, if you have 15 or more full-time employees (according to Title III), you must follow ADA compliance guidelines and make the necessary changes.
Recently it has been determined by many different courts in multiple states, due to many ADA lawsuits, that even business websites are included in this federal law.
So if you are a business owner and you have a physical location and 15 or more full-time employees, you must have an ADA-compliant website. The way it works so far is that if your physical location needs to comply with ADA regulations, so does your website.
ADA Compliance - The WCAG For Websites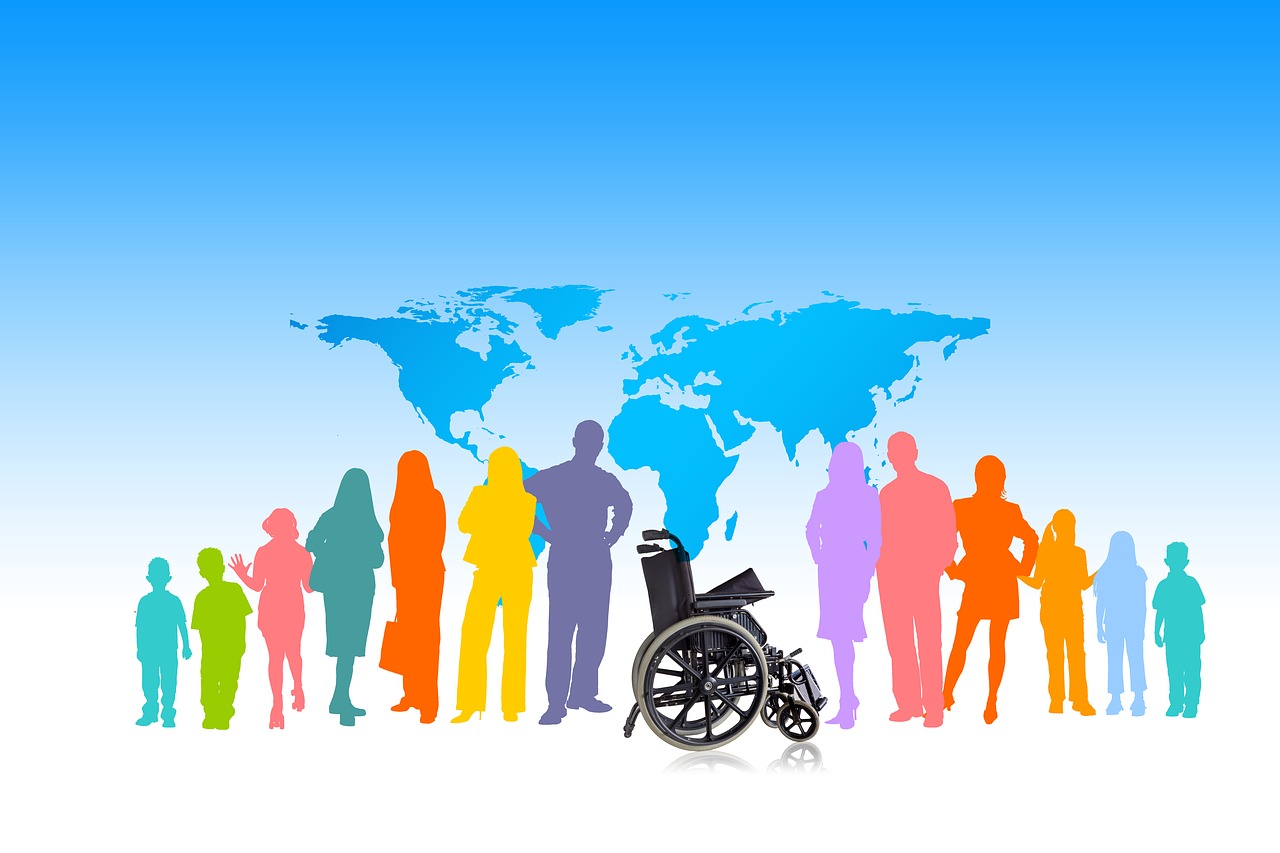 The World Wide Web Consortium is the main international standards organization for the internet, and the Web Accessibility Initiative has published a series of accessibility requirements for websites called the WCAG guidelines, or Web Content Accessibility Guidelines. It is a guide for businesses to achieve ADA website compliance, so let's go over some basics.
Website Compliance - Digital Accessibility Issues
So exactly what constitutes an ADA-compliant website? ADA website compliance means that web content must be designed with people who have disabilities in mind. In other words, an ADA-compliant website must take into consideration that there will be users who are visually impaired or hearing impaired, in particular.
Keyboard navigation menus should include a navigation landmark, and provide alternatives for accessibility of information for these individuals.
Visually Impaired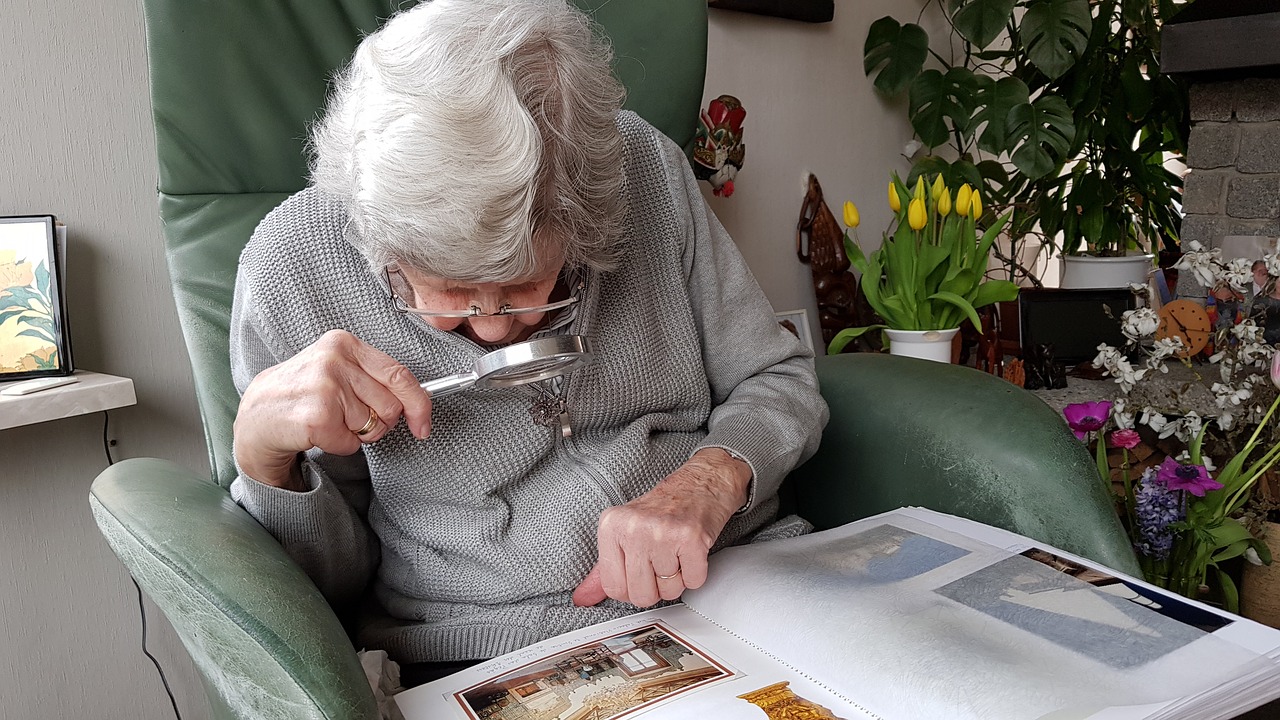 A person who is visually impaired may be unable to see the text on your website, and need the assistive technology of a screen reader, for example. Visual impairments can include blindness but also refer to those with low vision.
There are requirements for font size and color contrast ratio, which consider a visually impaired person with low vision. A screen reader needs to work with an interface that is optimally designed for your website by a web developer.
Since most of the changes you will need to make your website ADA compliant are of this nature, you will need to hire a web developer who is familiar with website accessibility and ADA website compliance.
Other Assistive Information For Web Accessibility
Another disability to consider is a hearing impairment. These users need any audio content on the website to be provided in text format as an alternative, so they can see the information rather than hear it.
Web accessibility is all about providing additional alternatives, for those with impairments to be able to access the information you provide at your business through your website.
Assistive technologies can include things like closed captioning or screen readers. An accessible website will also include things like alt tags and alternative text or 'alt text' for images or any non-text information.
Screen readers know to look for these tags and read the alt text aloud or skip the area altogether. The tab key should be recognized for navigation when being used by a keyboard user.
Having An Accessible Website
Becoming ADA compliant is not just the law, it's also a wise business decision. One in four adults in the U.S. alone has a disability, so it's tapping into a huge portion of the market.
Not only that, but about 30% of Americans between the ages of 35-65 will suffer a disability that lasts 90 days or more during their careers. A 35-year-old has a 50% chance of becoming disabled before the age of 65 for 90 days or more.
Whether born with one or accidental, no one wants a disability - but we all want equal treatment and opportunities. Website accessibility is something everyone should be able to enjoy. If you own a business, do the right thing and make your website ADA compliant.
ADA Central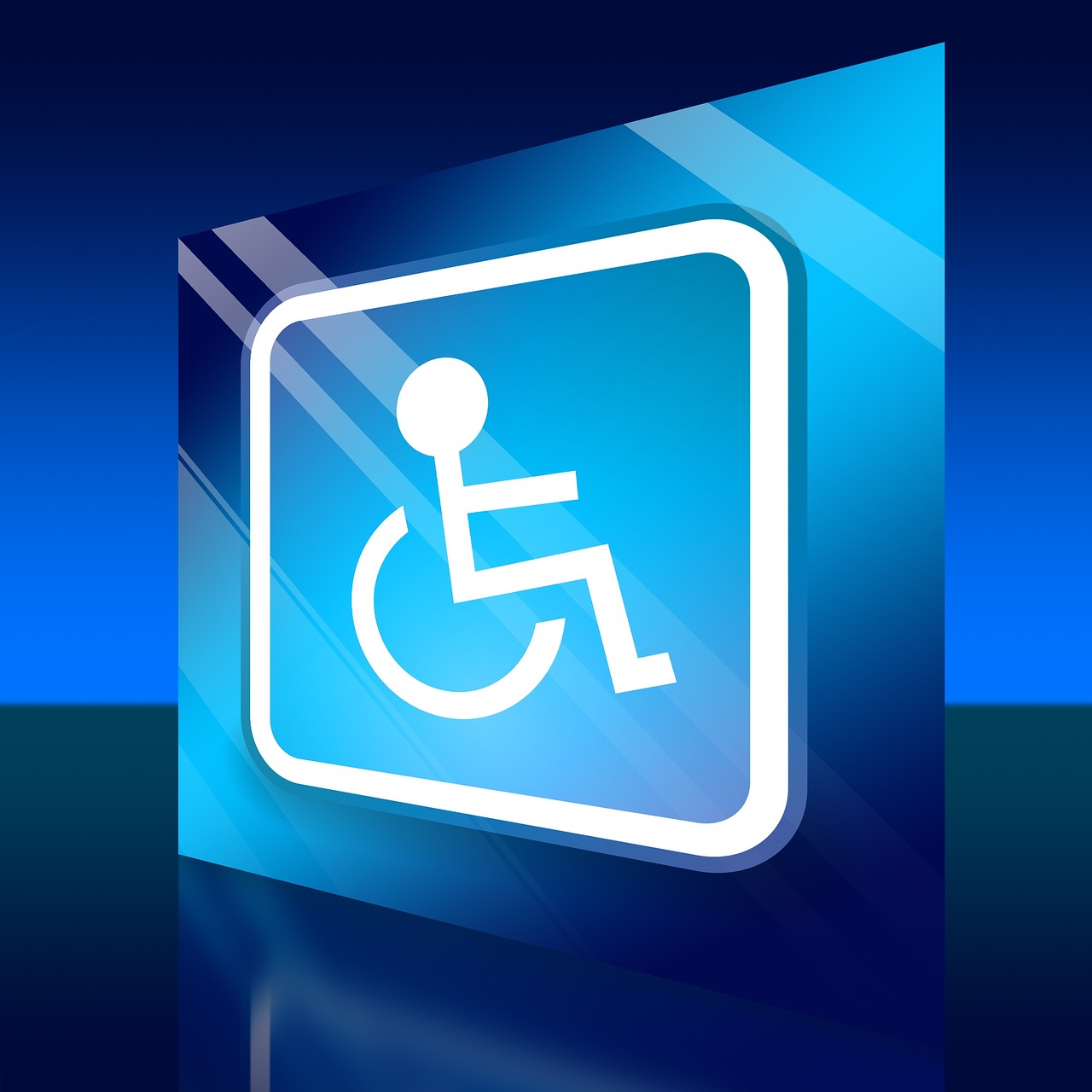 ADA Central is your source for your business's physical location ADA signage needs. We have a huge stock inventory and we do custom signs as well. Did you know that all ADA signs must follow strict guidelines as well? In addition, these signs must be placed in specific areas and heights.
We can help you with the ADA signage you need for your business to become ADA compliant. For all ADA business requirements, ADA Central is the authority.
Choose expedited delivery if you like, and get high-quality ADA signage for less at ADA Central. Check out our homepage right here on this website, today!