Vinyl signs are common types of signs used in all manner of businesses and even homes. There are vinyl signs available at many craft stores for individuals to decorate their homes or to create their own designs with specialized materials. Then, there are large vinyl banners available from many sign supply stores both in-person and online.
If you're looking for vinyl signs for your company or personal use, this guide will go into some of the information about these signs and how you can use them. You'll also learn how to find these sign supplies in your area.
What Are Vinyl Signs?
Vinyl is a material used in many kinds of signs and other products. It's one of the most common options in the sign industry because it is so versatile.
Vinyl has a backing that's like a giant sticker. This allows the sign to be applied to a wall, window, banner, or another base.
Because it's a relatively easy material to work with, companies can cut the vinyl into various shapes and patterns. Some vinyl signs are created using lamination or heat presses, while others are printed or created using transfer tape. While the specifics of the process are technical, most sign supply companies handle this side of things.
Different Kinds Of Vinyl Signs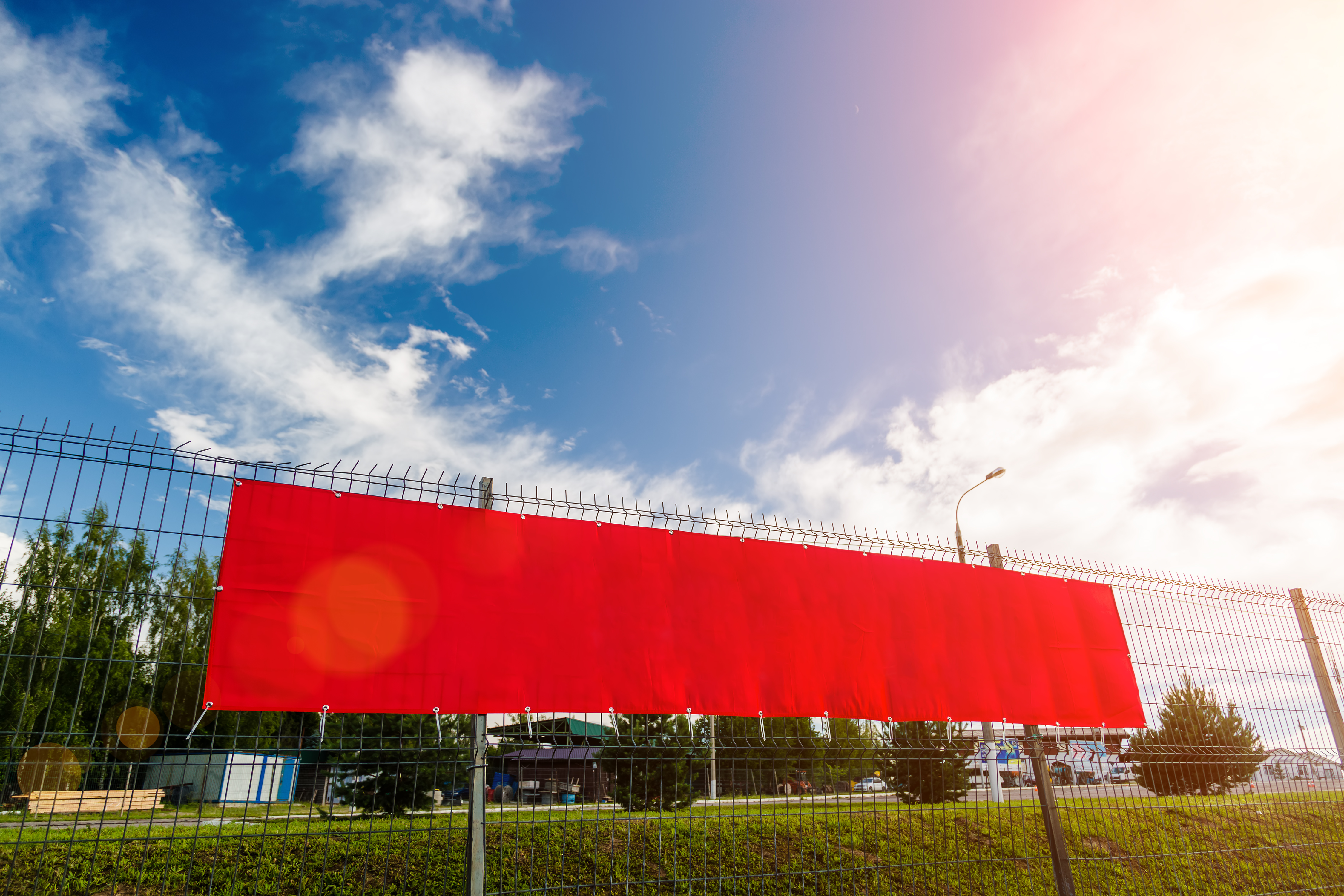 There are two main kinds of vinyl. These are cast vinyl and calendered vinyl. Then, they can be printed or pigmented. There is a different process for the various options. Both cast and calendar require distinct tools and equipment.
Info On Cast Vinyl:
This vinyl option is made when liquid vinyl sets into a mold. Then, as it cools, it is treated and cured. This makes cast vinyl relatively flexible and long-lasting, but it is a bit pricier. Cast vinyl is used in many projects, including vehicle wraps and promotional signs.
This process of heating, cooling, and curing cast vinyl creates a more stretchy material that doesn't break easily. It's not as brittle as calendered vinyl and usually lasts at least twice as long. It's also perfect for a lot more uses.
Some of the ways people use cast vinyl include:
Wraps for vehicles
Advertisements and promotion signs for businesses
Vinyl lettering that's added to banners
Decals and stickers
Many sign supply companies offer a wide range of cast vinyl sign options, so you can check out some of these websites to see their inventory.
Info On Calendered Vinyl:
On the other hand, calendar vinyl isn't as flexible or long-lasting, but it is cheaper. It can be a good alternative if you're on a budget and can't spend as much on materials. However, the application and uses for calendered vinyl are more limited, so you might not be able to use this option for your project or signage needs.
This kind of vinyl is created when vinyl blobs are rolled into a sheet using specialized tools and equipment. The process leads to stretching, so this vinyl isn't as resistant to regular use and weathering.
How Can My Business Use Vinyl Signs?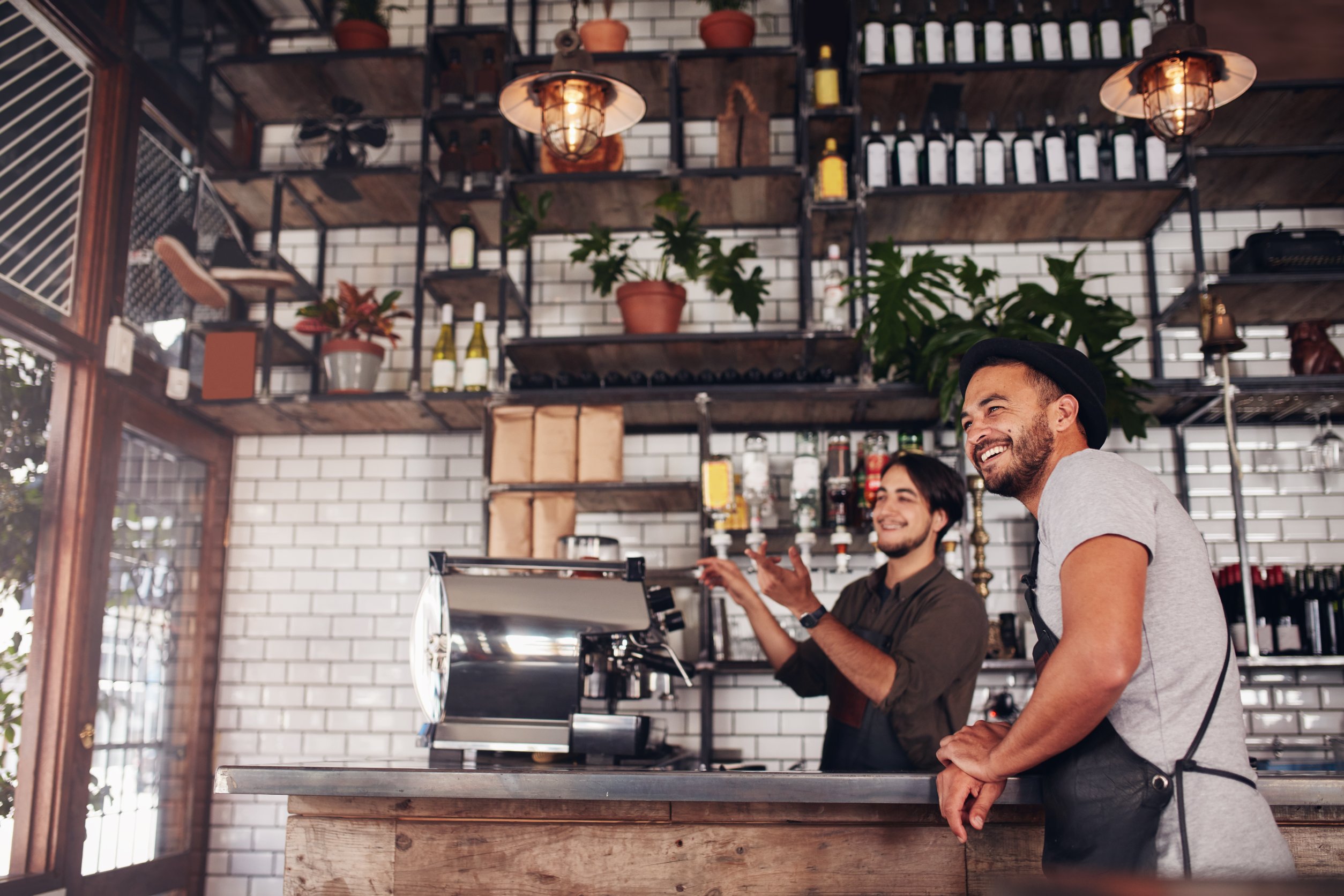 Many companies have a wide range of signage. There are large signs made of metal or plastic outside of the building, and there are advertisements like billboards. Then, there are all of the smaller signs inside of a building that tell people where to go and what to do. A business might also order a banner or something similar from a sign supply store for specific events like a fundraiser.
Vinyl signs can be used for some of the following specific circumstances:
A banner promoting new products is a perfect use for a vinyl sign.
Cut-out vinyl can be added to existing signs to add new information.
Small signs outside of conference rooms are often made out of vinyl materials.
Vinyl letters can be attached to sign blanks to create specific designs.
Companies can use vinyl for their ADA-compliant signage, such as plaques outside restrooms indicating wheelchair accessibility.
There are various options around if you are looking for vinyl sign supplies to work for a specific project. Because it is such a widely used and accessible product, you'll likely find what you're looking for if you do a quick search.
How To Find Reliable Sign Supplies
Like with most products, many companies sell sign supplies and accessories. You may be unsure of which to go with and where to make a purchase. The best way to know if they are a reputable company is to do a bit of research. You can check out the business reviews and see some examples of their work.
You'll also need to find a company that provides the exact type of vinyl to do the job you need. Some companies supply the vinyl directly if you want to create the project yourself. Many other businesses customize vinyl signs to add your logo or business name.
Then, there are companies that have pre-made vinyl signs such as restroom signage or vinyl lettering. These companies have only specific products, but you'll be able to order them quickly.
Get ADA Vinyl Signs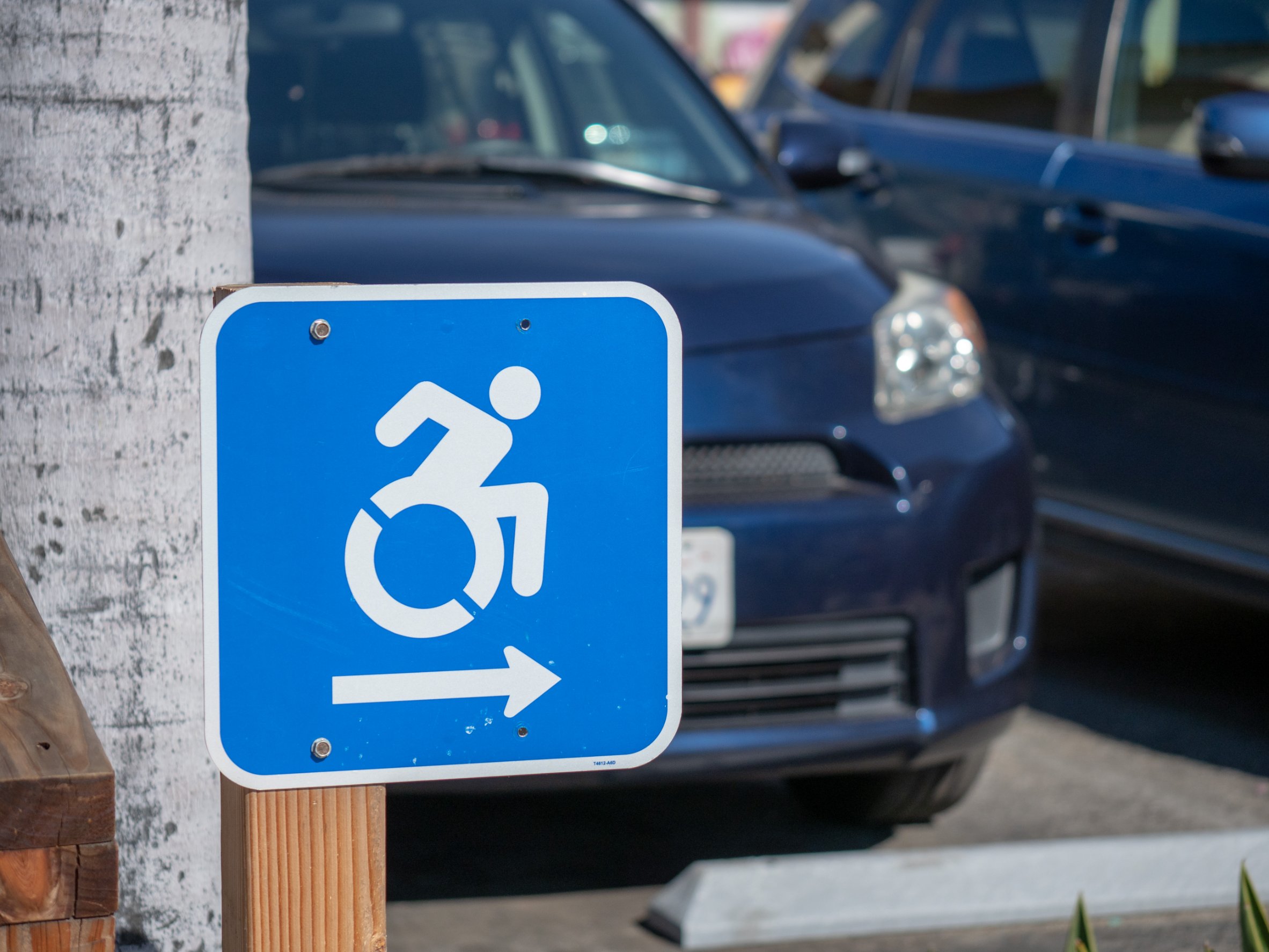 Good signage is crucial if you want to make your business friendly to everyone in your community and comply with the Americans with Disabilities Act.
ADA Central has the designs you're looking for in our vast sign inventory. You can check out our website to see our ADA signage, including vinyl options. Feel free to reach out today with any questions.