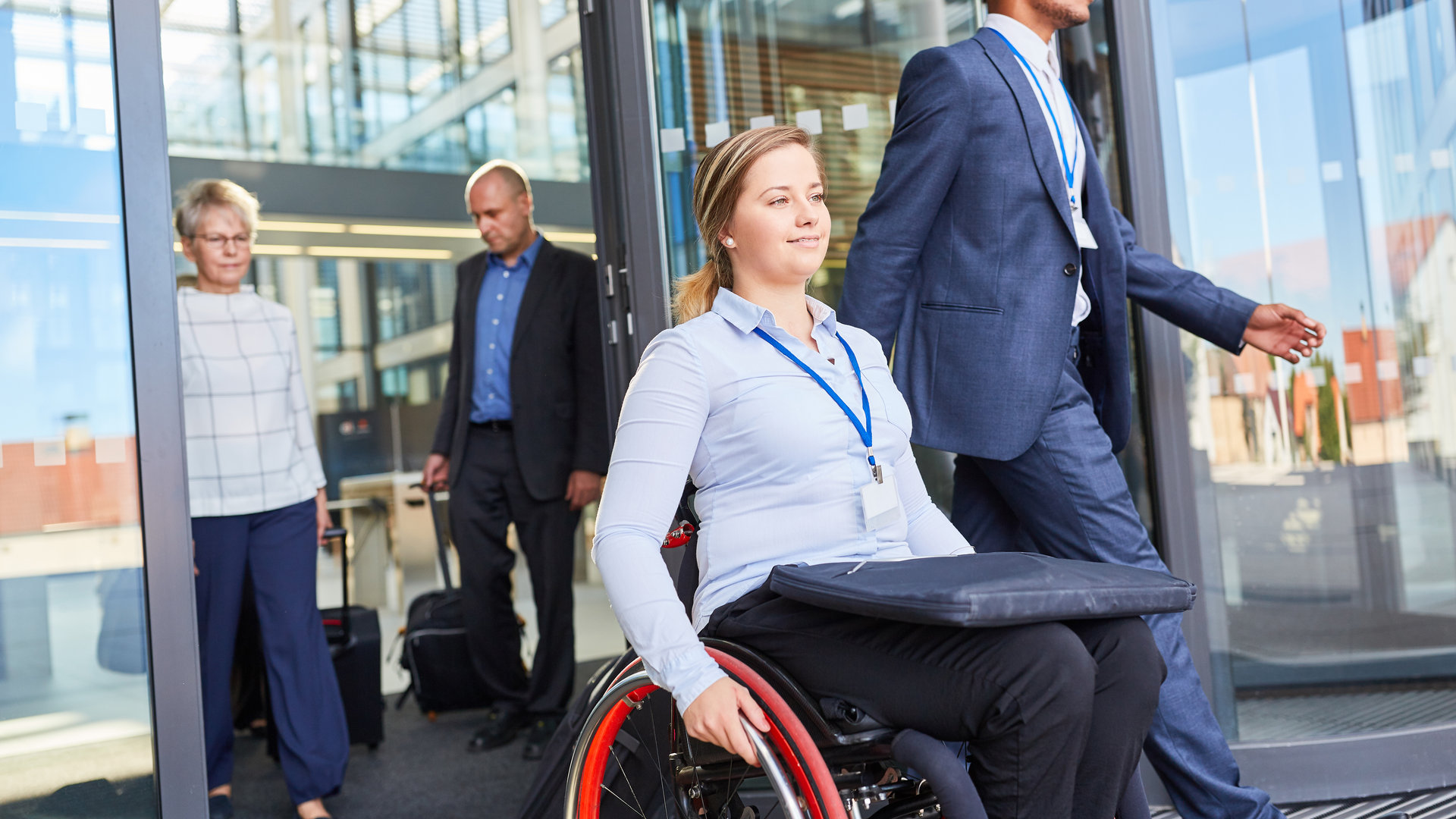 Starting a new company is a lot of work. There are so many things to consider and take care of, including taxes, payroll, employees, websites, and more. You need to make a plan to move forward, and as much as you try to think through many possible scenarios, there are some parts of a successful company you might forget or not even think about.
One step to consider that might have escaped your notice is accessibility standards. There are many benefits to having an accessible business, as you'll keep your clients feeling safe, secure, and welcome. Every company wants to establish trust and brand loyalty with their potential clientele, and making your business fully accessible will inspire connection to your new business.
Learn some things to consider regarding accessibility issues and ADA compliance for a new company.
What Is The Americans With Disability Act?
When thinking about giving your online or in-person space accessible design, you first need to know what the Americans With Disabilities Act, also known as the ADA, actually means. This federal law was set up to protect people who have disabilities from being discriminated against. It's also there to ensure these individuals have equal access to public spaces and can exist in these spaces comfortably and safely.
Spend Time On An Accessible Business Plan
Before you do anything else, spend some time on a plan that focuses primarily on making your company compliant with the Americans With Disabilities Act.
You'll first need to consider the kind of business you are starting and think through what accessibility roadblocks are common in your industry. Suppose you are opening a restaurant, for example. In that case, you'll need to make sure that potential customers that have various disabilities will be able to get into your building and eat comfortably.
Does My Business Have To Have ADA Compliance?
All businesses, even small ones, are subject to this federal set of rules. So, if you're wondering, is "ADA compliance mandatory?" The answer is yes. But, the extent of steps you are required to take by law can vary. If you have a storefront, it's imperative to make sure you're following ADA standards. This also applies to making upgrades or changes to an existing store.
How Do I Get Help With ADA Compliance?
One of the simplest ways to make your new business accessible to many people and ensure you're following the law is with an ADA specialist. While you can also research this information on your own, it can be a bit confusing if it's entirely new for you.
An ADA specialist is someone you assign to research and handle everything about making your business accessible. There are many individuals who are already trained and knowledgeable in these processes, so you can consider hiring someone who has the experience already. This is likely the best option as you'll be sure you're working with someone with business law and Human Resources expertise.
Do I Need An ADA Compliant Website?
It's common these days not to have any storefront at all and only operate your business online. But, this doesn't mean that you don't have to worry about ADA compliance. Web accessibility is another way to provide equal access to potential customers. And, while you might not be required by law depending on the size of your business and other factors, it's still a smart way to have a successful business. You'll be able to read more people if you provide website accessibility.
Here are something to consider to make a site accessible:
Hire a third-party individual who knows about compliance standards: Just like there are experts who specialize in ADA compliance for physical spaces, there are people who know how to make a website accessible to those who might not be able to read directly from a website.
Ensure the website works for screen reader users: Some individuals with disabilities use devices like screen readers when online. Some documents, like PDF files, don't work with these devices, so it's a good idea to make all parts of your website usable for these individuals.
Include alt text: This step is a simple one that's very important. All of the images on your website should contain alt text. This text is usually a sentence that describes the picture, and it's vital for many people with disabilities to know what's on your website.
Think About Reasonable Accommodations
It might seem a bit overwhelming at first to try and make your business accessible. But, remember to achieve ADA compliance, you only are required to make "reasonable accommodations." While it's vital to do what you can to make your company comfortable for as many people as possible, you aren't legally mandated to do everything possible for each individual.
A reasonable accommodation is an adjustment that can be made to make your business fair for individuals based on religious, physical, mental, and emotional needs. One example of creating a reasonable accommodation is installing a wheelchair-accessible ramp for your business. Another important measure is including appropriate signage for your building that meets ADA requirements.
Don't Forget About Employees
While we've discussed some ways to make public accommodation for customers who might use your company, you also have to think about employees. If you will have any employees, you will also need to meet ADA compliance standards for them. The ADA prohibits discrimination, and you might have to fix accessibility issues for employers later on if you don't plan ahead now.
Disability Accessibility Helps You Provide Professional Services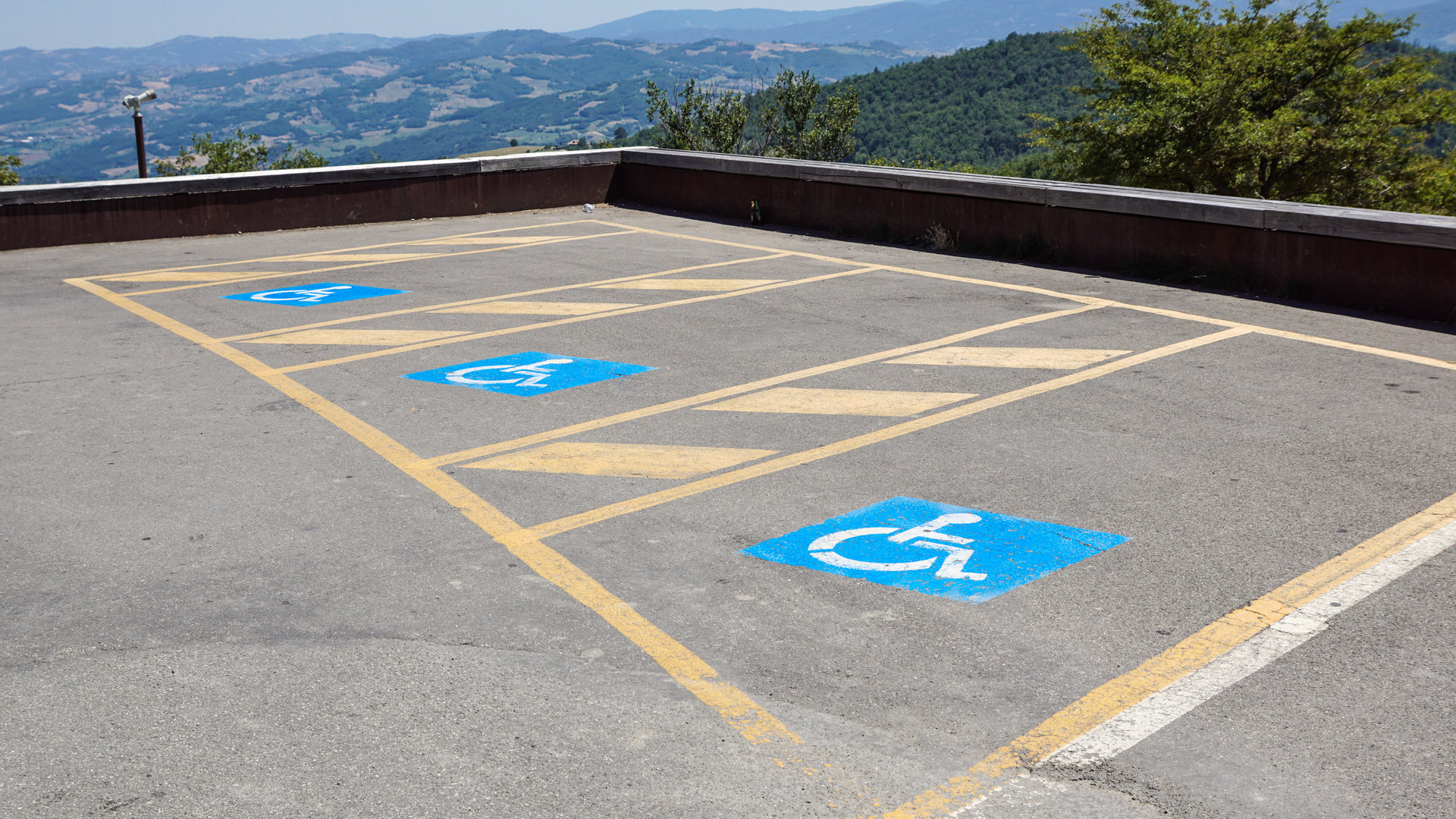 While it might seem like a lot of work to get your business compliant, it's worth it. You'll avoid any legal repercussions if you plan reasonable accommodations from the start. You'll also appear to a broader demographic of people if your storefront and entire website are accessible to as many individuals as possible.