Some conditions and disabilities make it difficult to walk far distances. People with these disabilities, whether temporary or permanent ones, need a way to move in safely and out of buildings without parking far away. Accessible parking spots are reserved for individuals with a handicap placard, allowing anyone with a parking placard to park closer than others in a designated accessible parking space.
But, if you are interested in a parking placard or wondering if you qualify, you likely have questions about how and where to get a disability parking placard or a disability license plate.
Find Out How To Get A Parking Placard
In this article, you'll learn the basics of how to get a disability placard and disability license plate. You'll also learn about the differences between a temporary disability parking placard and a permanent disability parking placard.
Who Qualifies For A Disability Parking Placard?
There are various reasons someone might need a disability placard, and making a comprehensive list is impossible. The best option, therefore, is to talk to your physician about your potential eligibility.
But, to give you an idea of who generally qualifies, note that these conditions often allow someone to be eligible for a disability placard. These include:
Heart disease or lung disease
Conditions or disabilities that impact mobility
Vision issues
Diseases that make walking difficult
Anyone who has lost the ability to use their arms, hands, legs, or feet
However, each state has slightly different laws about accessible parking placard eligibility. The Department of Motor Vehicles (DMV) in your state is usually in charge of disturbing disability license plates and disability parking placards.
Learning More About A Disability Parking Placard In Your State
The process will likely vary from state to state. When you go to the DMV office or call them, they can tell you more about the process. Most states also have online resources where you can learn more about the requirements for a disability parking placard.
In general, the DMV will reach out to your doctor or another medical professional to confirm your condition, but certification from a doctor is waived in some situations.
The Application Process For A Disability Placard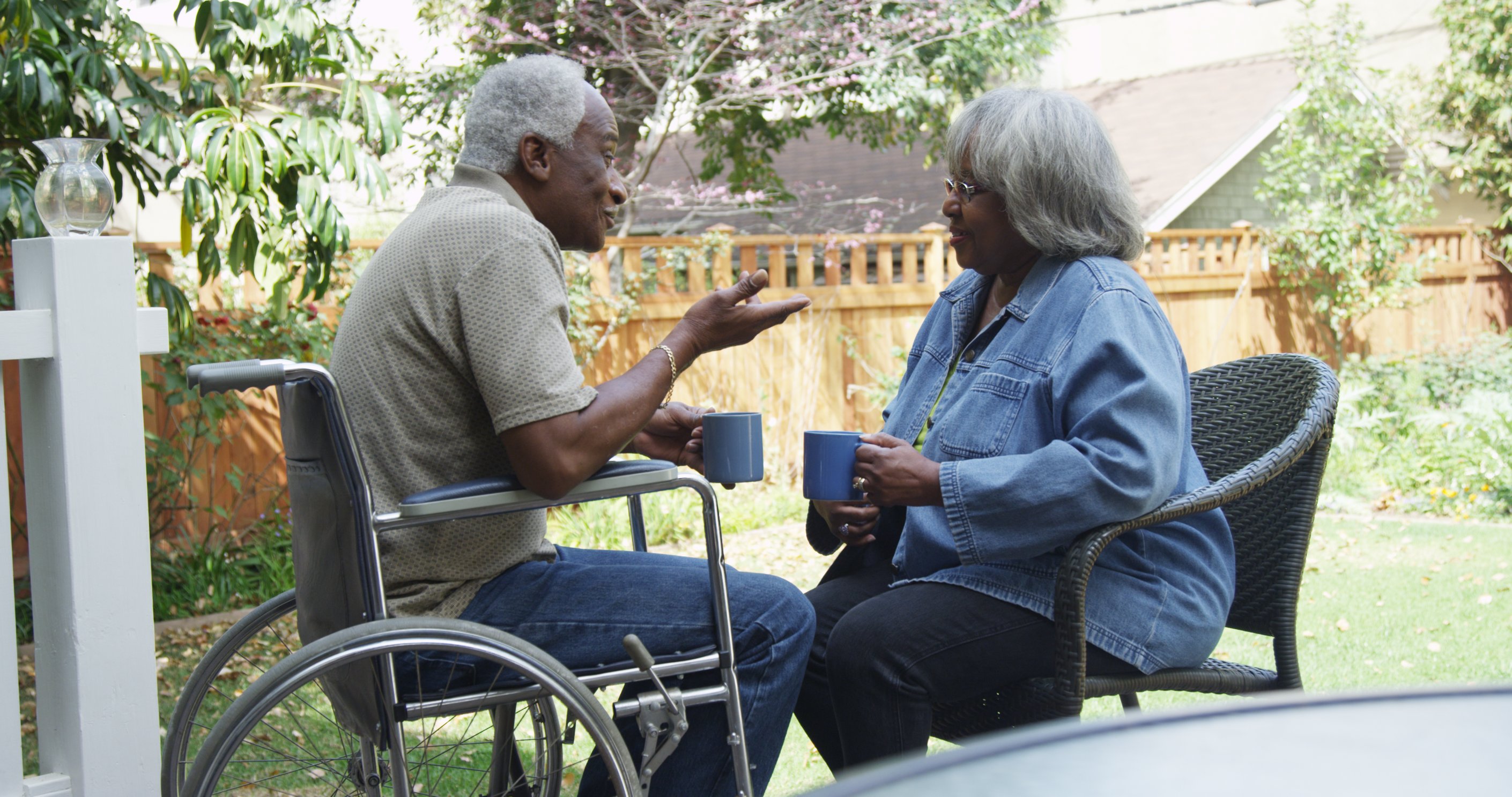 You'll have to contact your state's Department of Motor Vehicles to know the exact steps and registration process. It generally goes something like this:
You'll get an application form from the DMV or from the website.
You'll fill out the form and have a physician or healthcare provider sign part of it.
You'll then turn in the form in person or online.
The process is relatively straightforward, and the most complicated step is just setting up an appointment with a healthcare physician to have them sign the form.
Who Can Use Disability License Plates And Placards?
From an ethical and legal standpoint, it's important not to take parking spaces meant for people with a disability plate or placard.
If you qualify for one of these options, remember only to use the disability placard or disability license plate yourself. You can be a driver or passenger, so as long as you are in the vehicle, you are eligible to use the parking spaces meant for personals with disabilities.
People who misuse or lie about the disability placard process are breaking the law. Taking one of these parking spots is illegal if you don't have a disability license plate or placard.
Temporary Disability Parking Placard Versus Permanent Disability Parking Placard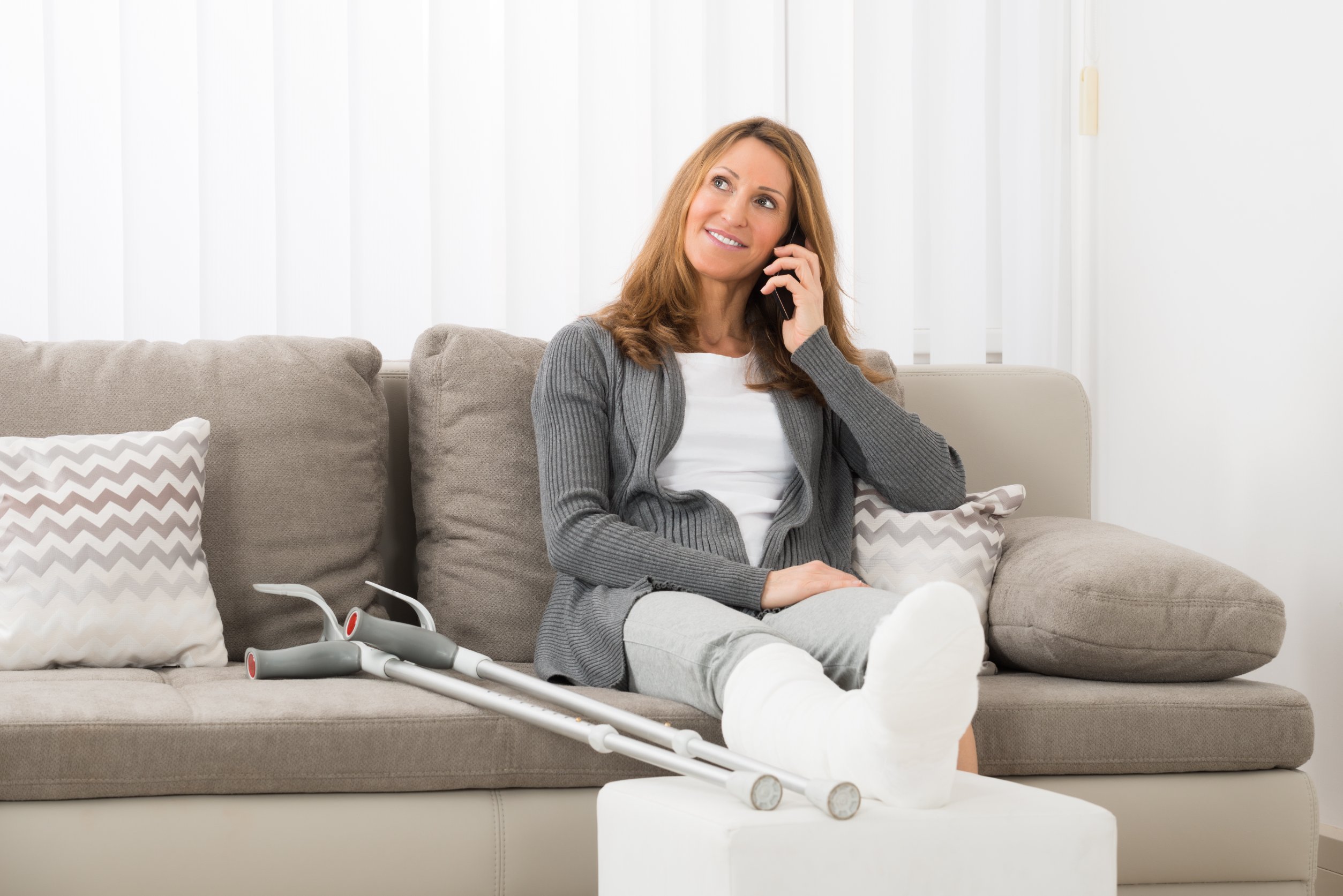 A temporary disability placard usually expires sooner. The length of time before the placard expires varies by state but is often around six months. These cards are usually issued to people who have had surgery or another situation that limits their mobility. But, the expectation is that the condition isn't long-lasting.
On the other hand, a permanent parking placard tends to last a couple of years, depending on the state. It still needs to be renewed, but it's usually easier to renew. People with disabilities or conditions that are chronic or permanent usually qualify for a permanent disability parking placard.
What Is A Disability License Plate?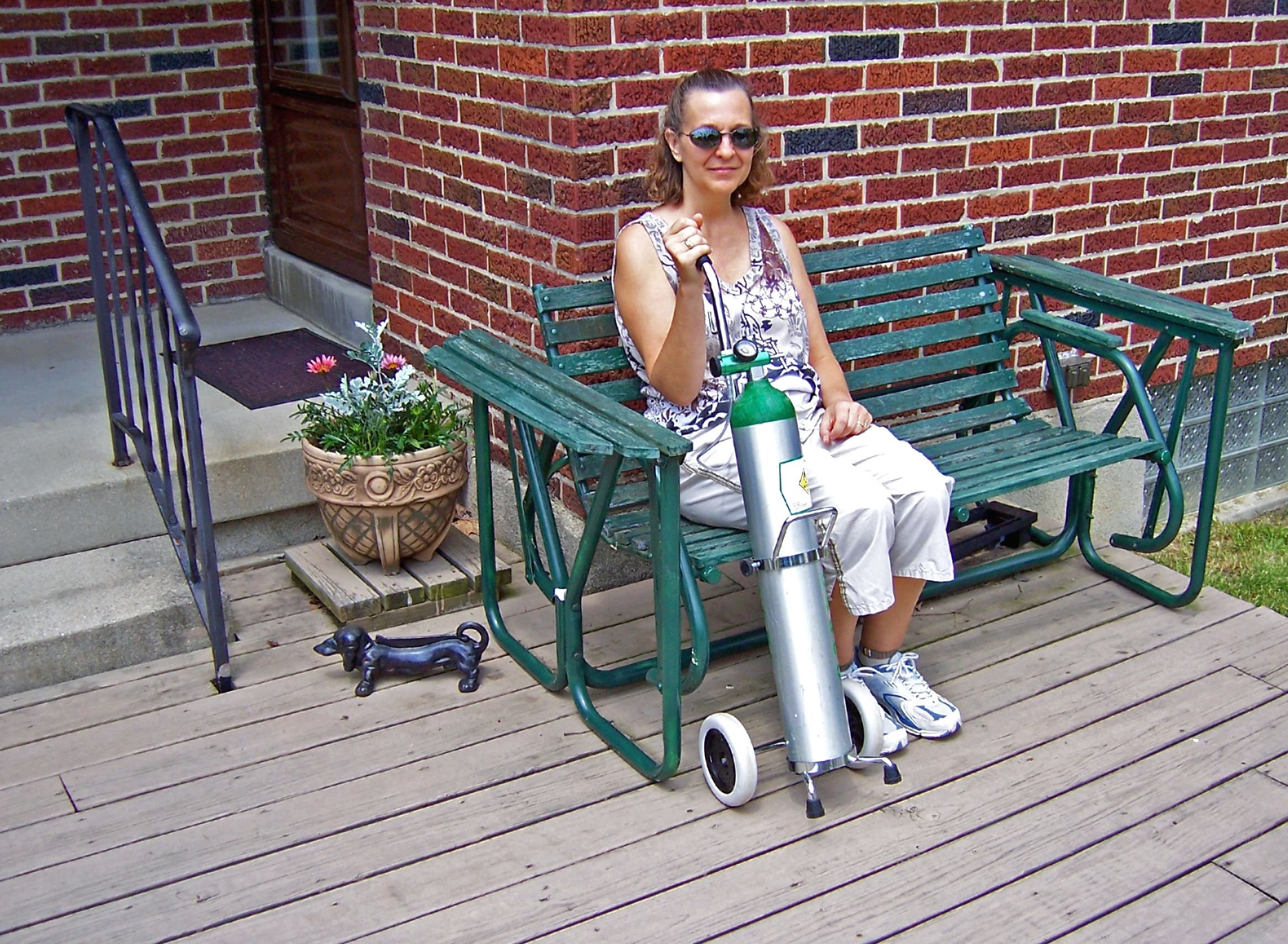 A parking placard usually hangs from the rearview mirror of a vehicle, while a disability license plate is a state license plate with a wheelchair symbol. Most states allow individuals to select a disability license plate instead of a placard. But, this depends on the situation and the state. The main difference in the application is that the license plate tends to cost a bit more money than the disability parking placard.
The only other big difference between a parking placard and a disability license plate is that the license plate is better for those with chronic conditions. The license plate is better to use in place of the permanent disability parking placard.
Also, keep in mind that a parking placard can be moved from vehicle to vehicle, while a license plate must remain with the designated vehicle.
Resources For Disability Signage And Sign Installation
Making the world more accessible for persons with disabilities is essential. Whether it's ensuring that disabled parking is available or putting up the correct ADA-compliant signage in your business, there are ways that individuals and organizations can improve their community to be more disability friendly.
If you're looking for resources to learn more about the Americans With Disabilities Act requirements, ADA Central can help. We provide many signs in our inventory and have blogs and other information on our site. Contact us today to learn more.