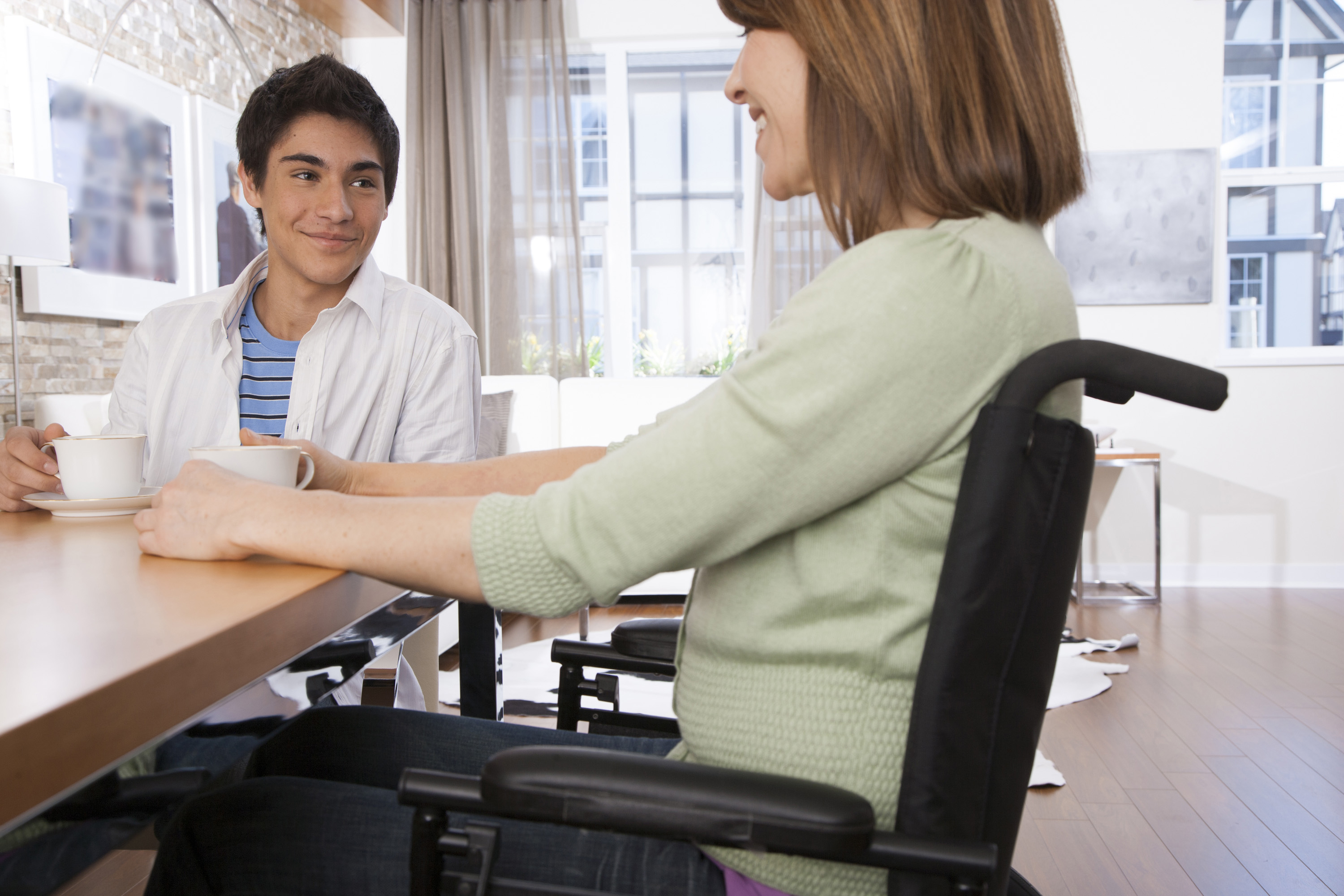 As a business owner, you have many concerns. From hiring qualified employees to keeping customers happy, you'll have many things on your plate. Depending on the type of business you run, you also need to think about making your company friendly to as many people as possible. Whether you have a storefront, an online shop, or both, catering to as many potential clients as possible makes sense financially, but it's also the right thing to do.
ADA-compliant businesses meet the guidelines set out by the Americans With Disabilities Act. While some companies have the option to be ADA-compliant or not, most are required to do so by law.
In this guide from ADA Central, you'll learn more about ADA compliance. We will review many answers to questions about ADA complaints, such as why it matters and which businesses must meet ADA standards. Let's get started to learn more about when you need to view ADA compliance mandatory and what it's an option.
Which Companies Have To Meet ADA Compliance?
Any company with more than 15 employees needs to achieve ADA compliance. All businesses, agencies, commercial buildings, public transit, and state and local governments must be compliant with the Americans With Disabilities Act.
There are only a few exceptions, and these exceptions are mainly for religious and private organizations. Also, if your business is small enough that it has fewer than 15 employees, you don't have to achieve ADA compliance. However, doing so can still set your business apart and lead to more success.
What Exactly Is The ADA, And What Does It Do?
The Americans With Disabilities Act is there to protect people with disabilities, and it's meant to protect these individuals from discrimination. The act became a law in 1990 when it was signed by then-president George H.W. Bush.
According to the ADA, a disability is any condition or impairment significantly impacting an individual's life. Mental, physical, and emotional conditions of many kinds can be considered a disability, and there isn't one official list that outlines what is and isn't a disability.
What ADA Compliant Means
ADA-compliant businesses are those that try to make reasonable accommodations for disabled people. For example, if you have a storefront or any commercial building, you'd need to include wheelchair ramps, ADA-compliant parking spaces, and meet other accessibility guidelines for people with disabilities.
Other examples of meeting ADA compliance include allowing service animals around your building and creating content in large print options.
Does ADA Compliance Apply To Online Companies?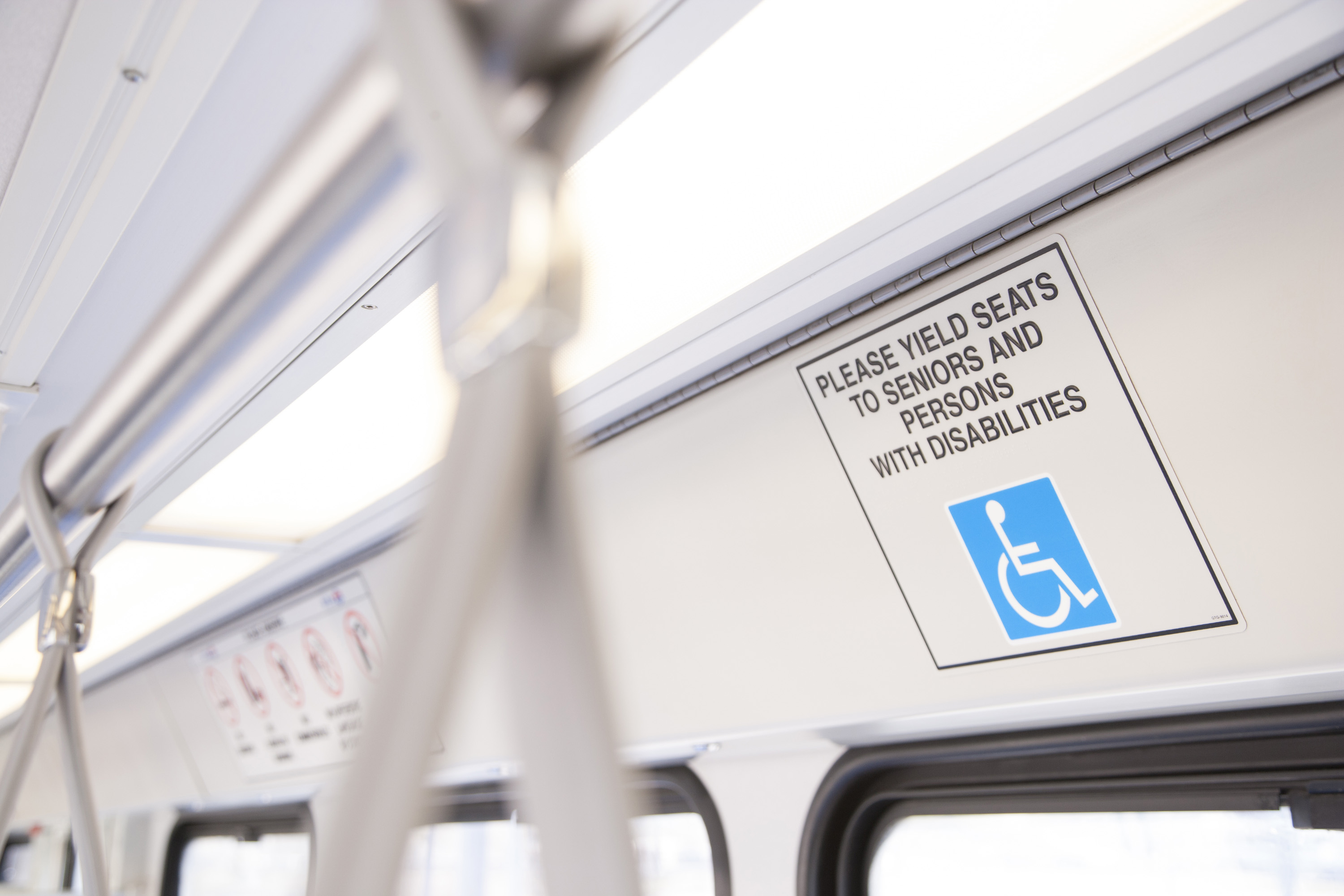 If your company only operates online, you may not think ADA compliance is mandatory. However, because the ADA prohibits discrimination and ensures equal access, web accessibility is also a part of it. While the guidelines for web accessibility aren't outlined in detail, the ADA website does go over how to increase accessibility and ensure equal access.
Website accessibility ensures that people with disabilities can read your website. So, ensuring you follow web content accessibility guidelines is essential. Let's learn more about the importance of web accessibility and how to meet ADA website compliance standards.
How Do You Make An ADA-Compliant Website?
While not all websites are required to achieve web accessibility, many are, and it's better to err on the side of caution to ensure you comply with the Disabilities Act.
Some examples of increasing your website accessibility include:
Including color contrast on the website design: Doing somakes your web content easier to read for people with limited vision.
Adding alt text to all images on the website. Alt text allows people who are blind to know what an image is, as various programs can read the alt text in the metadata of the website.
Setting up video captions: Ensuring that videos have captions to assist people who are hard of hearing.
Making forms accessible: Putting labels on forms and clear instructions so that screen reading programs can assist people with disabilities in filling out forms.
Avoiding mouse-only navigation: Instead, be sure to allow website navigation with keyboard controls.
While these aren't the only ways to ensure ADA website compliance, they are some general accessibility guidelines that will make your site accessible to as many people as possible.
Why Does ADA Compliance Matter?
If you want to meet ADA standards and avoid issues like lawsuits and fines, ADA compliance is a must. But, beyond protecting your company from legal issues, ADA compliance also has many benefits for your company or organization.
Some of the benefits of ensuring you meet ADA requirements include:
Building a reputation of equality that will attract potential customers.
Making your company more desirable to potential employees.
Ensuring you maintain talent by creating a workplace that's accessible to many people.
Finally, meeting accessibility guidelines is just the right thing to do, so it's best to see ADA compliance, whether for web content or building accessibility, as worthwhile and essential.
Making Your Organization More Compliant With The Disabilities Act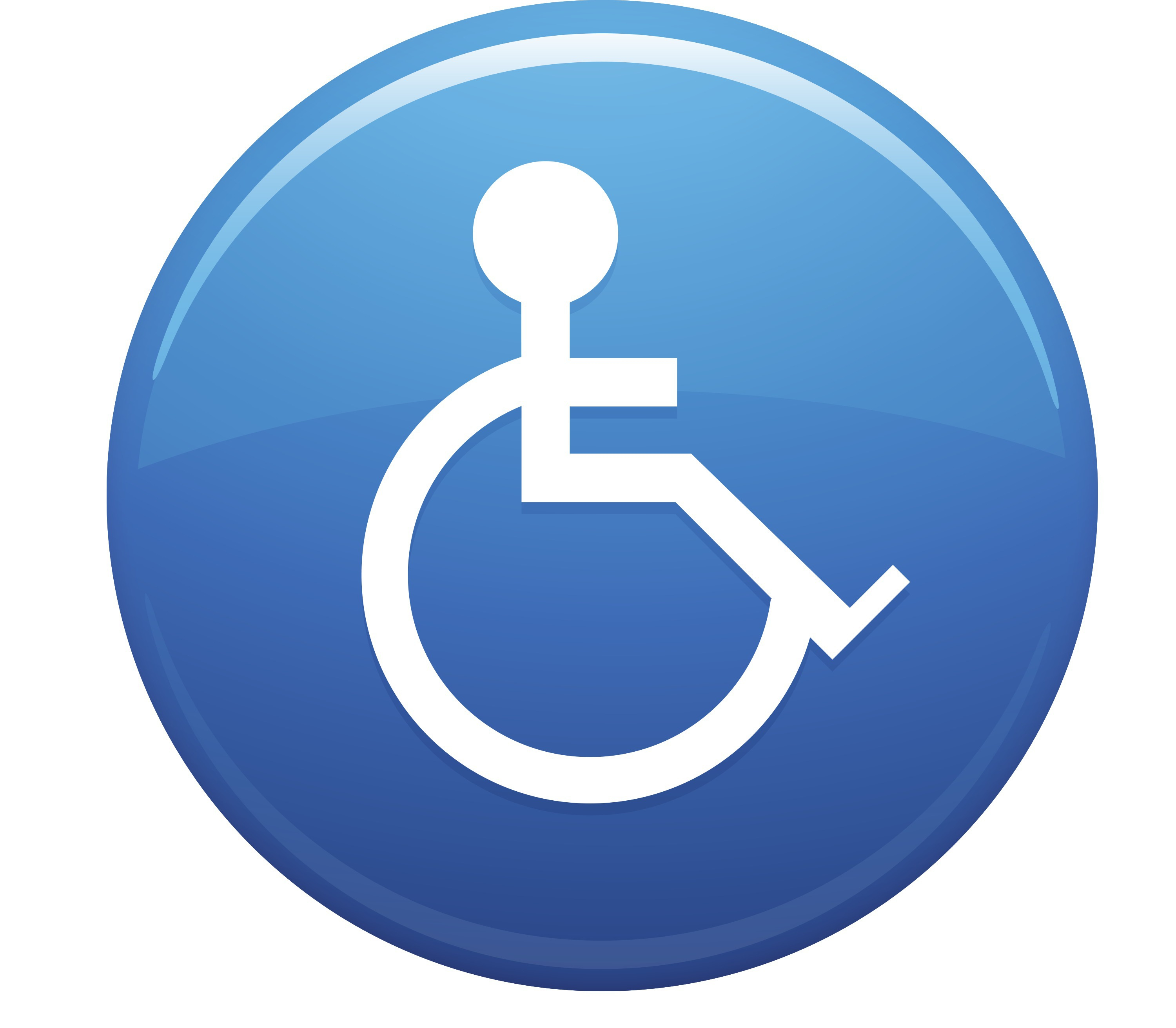 If you want to make your organization more ADA-compliant, you're on the right track. You'll find many ways to increase website accessibility and equal access around your building.
For storefronts and buildings, adding the proper signage is a vital element of meeting ADA compliance. You want to include signage for things like wheelchair-accessible parking, bathrooms, and more.
How To Find ADA-Compliant Sings For Your Business
When you need to make your commercial building more accessible, ADA Central has the signage and products you need. We specialize in ADA-compliant signage for organizations of all kinds, and we even provide custom signs. Check out our inventory of signs today, or contact us to request more information.